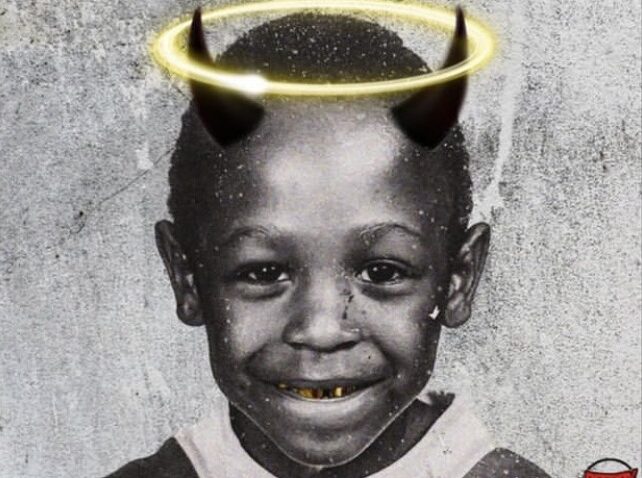 Kenosha, Milwaukee & Chicago native Chalant is a creative force to be reckoned with. With his distinguished sound and outlook Chalant has been opening up for some of the dopest entertainers in the hip hop game such as Tech Nine, Lil Wyte, Twista, Lil Baby and more.
He's a known warrior and survivor of a hate crime. He recently has taken a trip on a music venture with one of the hottest producers in the game known as DeeDay. He was invited to do a song that turned into an amazing story inspired from Chalants life, grind and hustle to this day.
The plug coming straight from LME ENT in Louisiana, that turned into a an entire EP!!