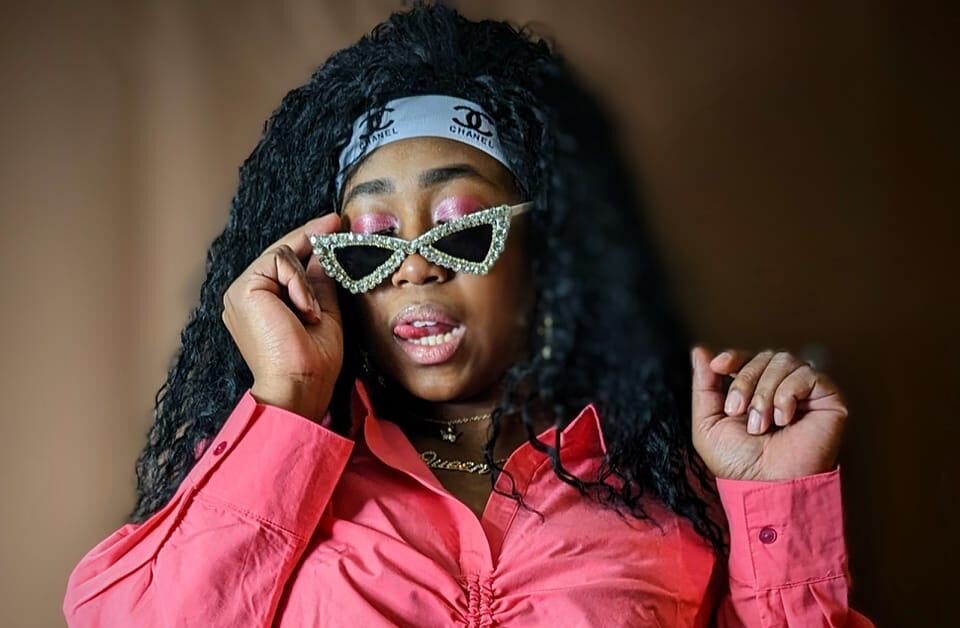 Tara Jackson, the CEO and Show Producer of HotxxMagOnlineRadio, is taking the city of Pittsburgh by storm with her new online reality show, "Hustle Hard To Get It". The show features a diverse range of independent music artists and business owners who are working hard to make a name for themselves in their respective fields.
Inspired by her love of reality shows and her desire to showcase the talents of her city, Tara created "Hustle Hard To Get It" as a platform for these artists and entrepreneurs to gain exposure and network with each other. The show follows the daily hustle of each cast member as they work towards their goals and chase their dreams.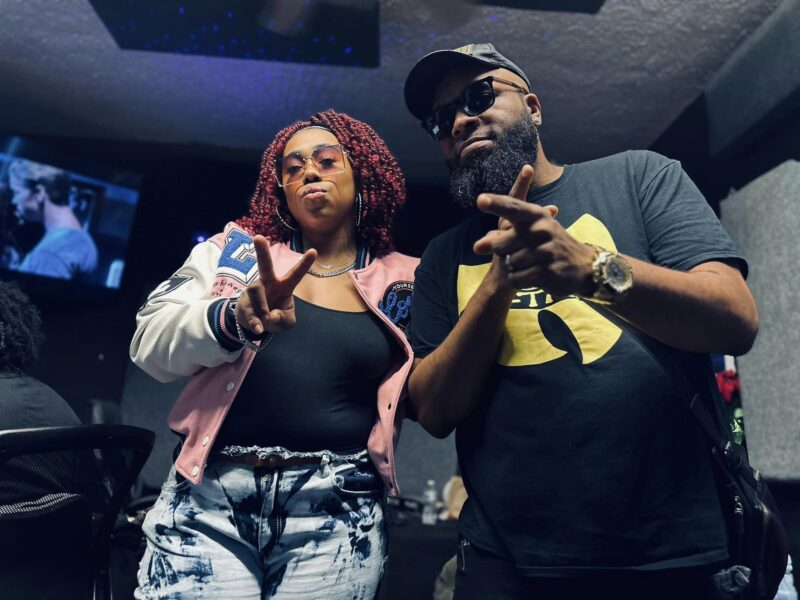 Tara's expectations going into the reality show were uncertain, but with recognizable cast members and a strong following, she was hopeful for success. The second episode of the show is set to premiere on March 12th via YouTube.
Filming the show has been an experience for Tara, especially when it comes to handling conflicts and challenges that arise. With no additional staff or security, it can be tough to keep things under control when tensions run high. However, Tara remains committed to maintaining a proper image and letting the cast members work out their differences.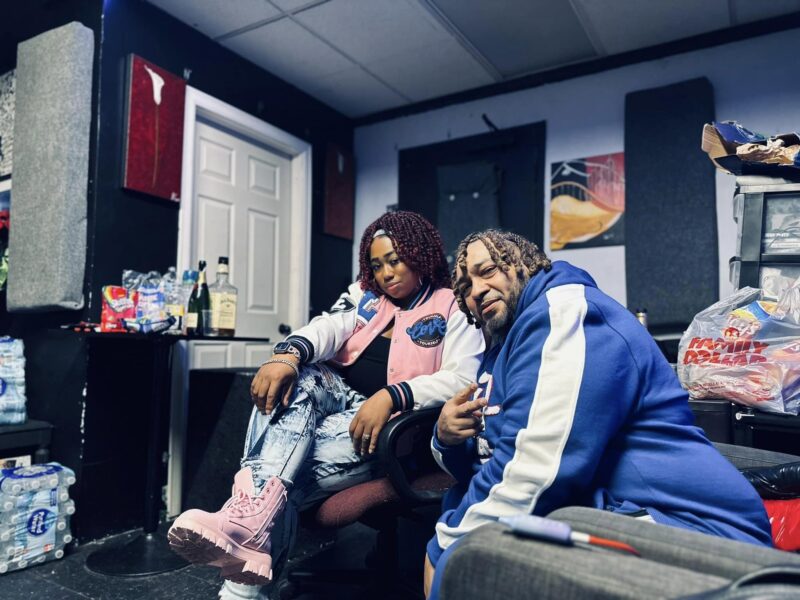 The cast members of "Hustle Hard To Get It" are a talented and diverse group, including Lisa Lise, Boogieebaby, The Chizzlerman, Diz The Poet, Kougar Kye, Nicc Da Don, Aaron Romeo, and Reek 2 Deep. Each member brings their unique perspective and hustle to the show.
Overall, "Hustle Hard To Get It" is a must-watch for anyone who wants a glimpse into the reality of independent business owners and music artists. The show is a testament to the power of hard work and determination in the pursuit of one's dreams.
Instagram: https://www.instagram.com/hustlehardtogetit_/
Twitter: https://twitter.com/HustleToGetIt
Watch All Episodes on YouTube: https://www.youtube.com/@hustlehardtogetit