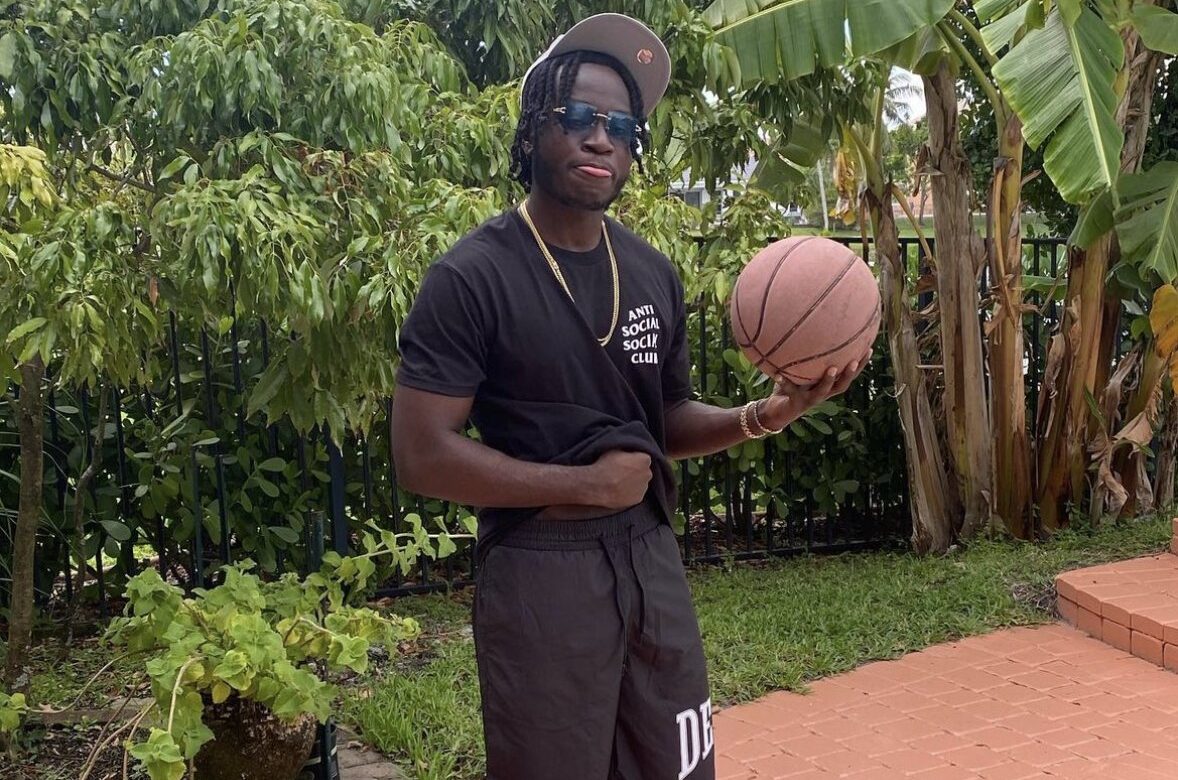 Growing up in East New York Brooklyn, Ceaser is an upcoming and aspiring HipHop artist. He was surrounded by everything that you would see in a low economical housing area. However, he stayed focused on perusing his passion for music. At first, when he began rapping, he dropped bars and hooks on SoundCloud, rapping over 808 drill beats making what some people would call "high-speed music"
He realized that it would garner him a lot of attention however he wanted to broaden his topics and emotional range to be more than just rapping about the sometimes horrific things that would happen from day to day – violence. He draws a lot of inspiration from 50 cent and Michael Jackson as he's always been fascinated with their stories and more their music.
Since his start, Ceaser has only seen success with numbers going up on all platforms and nearly 1,009 active fans following him on Instagram. He puts true feelings and virtues into his music that gives off a real feel and provides something not many artists do. With his music being lyrical and unique, his voice is very versatile and it is one way he's making it to the top in the industry.
https://www.instagram.com/ceasercavalli/?igshid=MzRlODBiNWFlZA%3D%3D