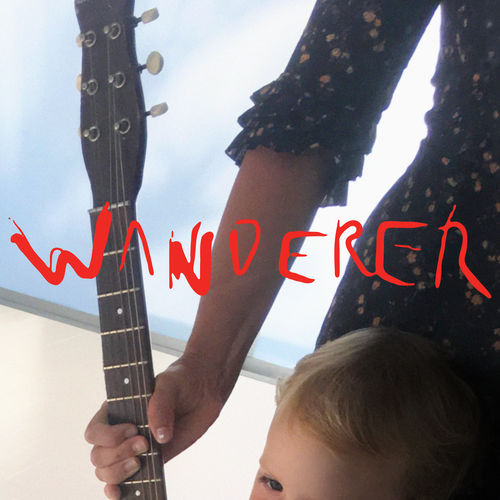 Cat Power Wanderer Album
Cat Power Wanderer Album – Today marks the release of Wanderer, the new album from Chan Marshall, aka Cat Power. Stream it in full below via Apple Music or Spotify. Wanderer serves as the musician's tenth overall and first since 2012's stellar Sun.
The 11-track effort chronicles "my journey so far," according to the Marshall. "The course my life has taken in this journey – going from town to town, with my guitar, telling my tale; with reverence to the people who did this generations before me. Folk singers, blues singers, and everything in between."
Writing sessions for the LP took place in Miami and Los Angeles over the course of the last few years, and feature contributions from Marhall's "longtime friends and compatriots." One of those is the one and only Lana Del Rey, who guests on "Woman". Another early preview of the album was her cover of the Rihanna hit "Stay", which we crowned as one of our favorite songs of the week.
You can Stream Cat Power's new album off on iTunes here. and share your thoughts on the comment section.