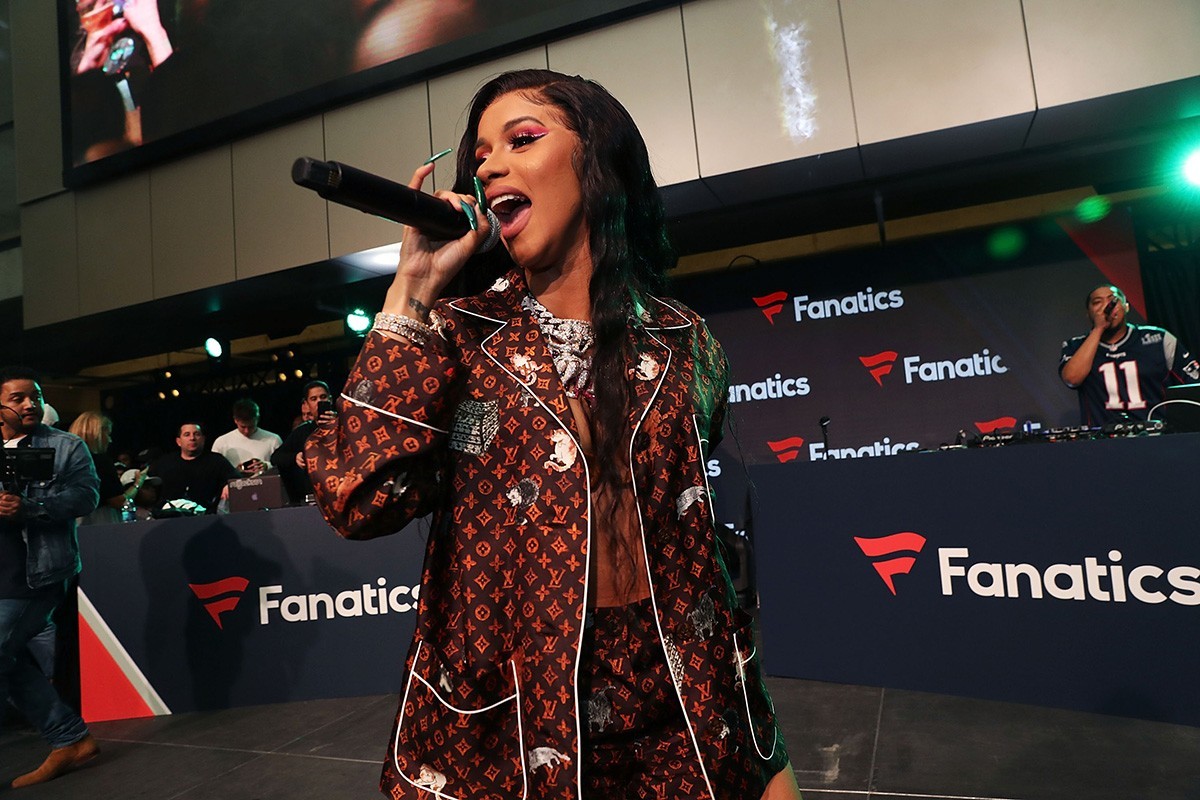 Cardi B continues to stockpile her budding film career, the rapper has reportedly joined the cast of the upcoming Fast & Furious 9 movie, which is set to hit theaters next year.
Vin Diesel made the news public in an Instagram post with the rapper, who said, "I'm tired, but I can't wait. I ain't gonna front, I think this is going to be the best one." The casting news comes a day after it was announced that Latin music star Ozuna will be joining the cast.
"Fast and Furious 9", directed by Justin Lin, is slated for May 22, 2020 release on Universal Pictures.
Most recently, Cardi B appeared on the box office hit, Hustlers, alongside Jennifer Lopez, Keke Palmer and Constance Wu. Not to mention, she broke on to the scene earlier this decade with a role on VH1's Love & Hip-Hop New York.
During her recent appearance on "Ellen," she teased her Fast & Furious role. "I'm going to film for a movie this month," said Cardi, who complained about the long hours on set of Hustlers, but the money made up for it. "I enjoyed the check," she added.