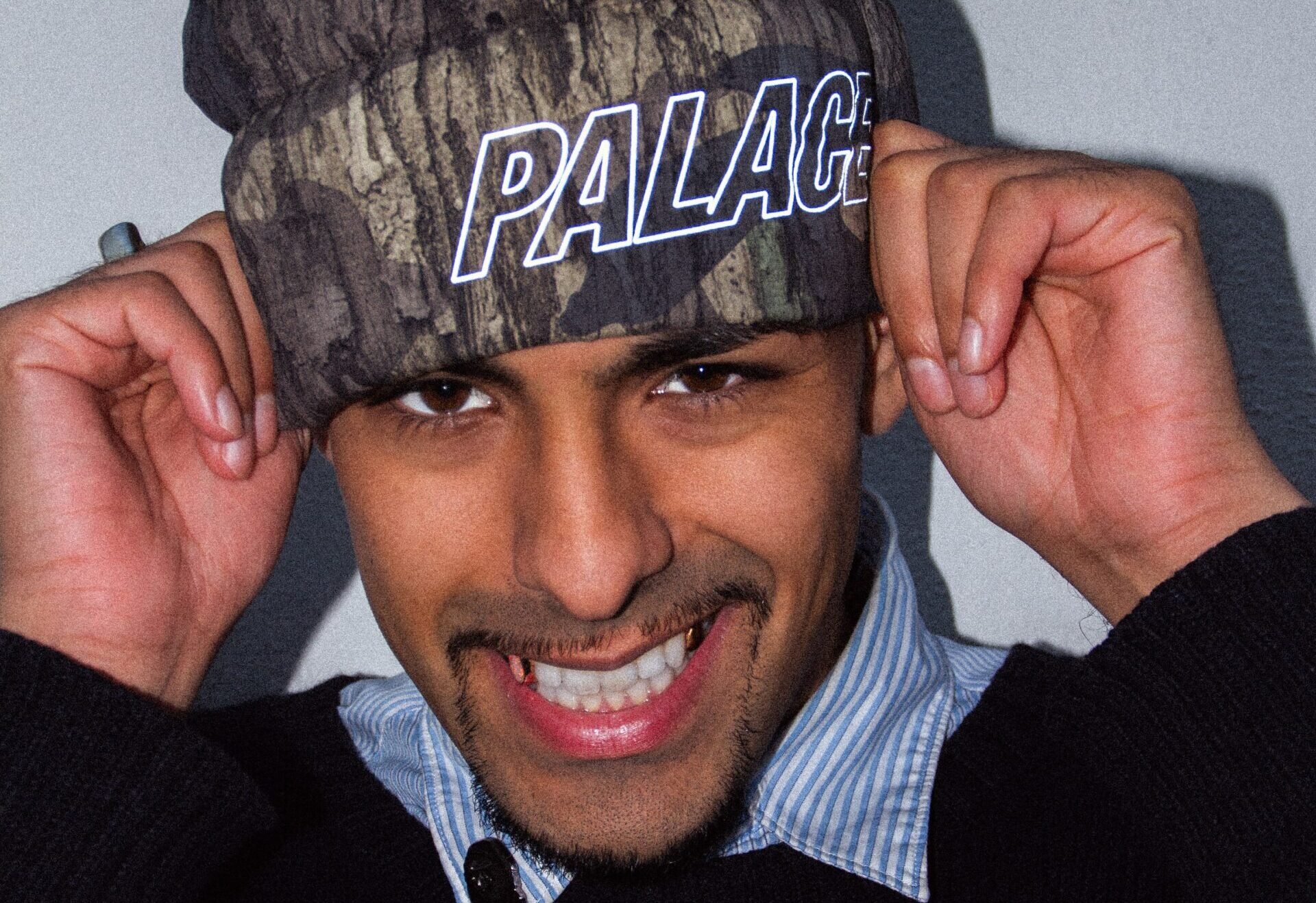 Completing a trio of single's in 2023, Canadian-born Chhina is back bringing us this post summer, HipHop anthem entitled 'Days and Days,' – a slower, laid back groove culminates with an incessant lyrical flow from Chhina to create an encapsulating soundscape to lose yourself in. Having spent over a year with the unfinished track, Toronto native producer/rapper Chhina played 'Days and Days,' for the prestigious, UK based synth artist Robinson's Village (over 100k followers across platforms) who helped work on the rest and added the crucial synth layers to fill out the missing sonic timbres.
After also receiving co-signs from the likes of UK artist Olaoluwa Slawn – who has recently been working with Central Lee, Skepta, and Unknown T; as well as Yeat, Drake and Lancey Foux collaborator BNYX, Chhina knew it was time to drop this remarkable track. It has even racked up popularity on TikTok, with the sound receiving over 500K views on the platform. 'Days and Days' almost definitely provides the ideal taster of his EP, due out over the coming months; be sure to stay tuned for this one.
"Days and Days," is a captivating Hip-Hop anthem. The track's slower, laid-back groove, combined with Chhina's relentless lyrical flow, creates an enchanting soundscape that's hard to resist. After a year in the making and a collaboration with UK synth artist Robinson's Village, "Days and Days" is a remarkable track that has already gained TikTok popularity. It's a tantalizing preview of what Chhina has in store with his upcoming EP. Don't miss it.
Hailing from the vibrant music scene of Toronto, Chhina is an esteemed music producer celebrated for his exceptional talent. Chhina's impressive artist career so far has seen him collaborate with notable producers like Robinson's Village and Elija Paris, showcasing his fine tuned mastery of music production.
Throughout his so far fruitful career, Chhina has garnered recognition from industry peers and artists like Slawn (Central Cee, Unknown T, Bakar), who have endorsed his remarkable abilities. Chhina's artistic brilliance is evidenced through his compositions and expansive discography, which have been heard across a broad spectrum of renowned platforms such as Balamii Radio, NTS Radio, Earmilk, and even Billboard Hip Hop. Keep up to date with all that Chhina has planned using the links below.
Support Chhina on Social Media