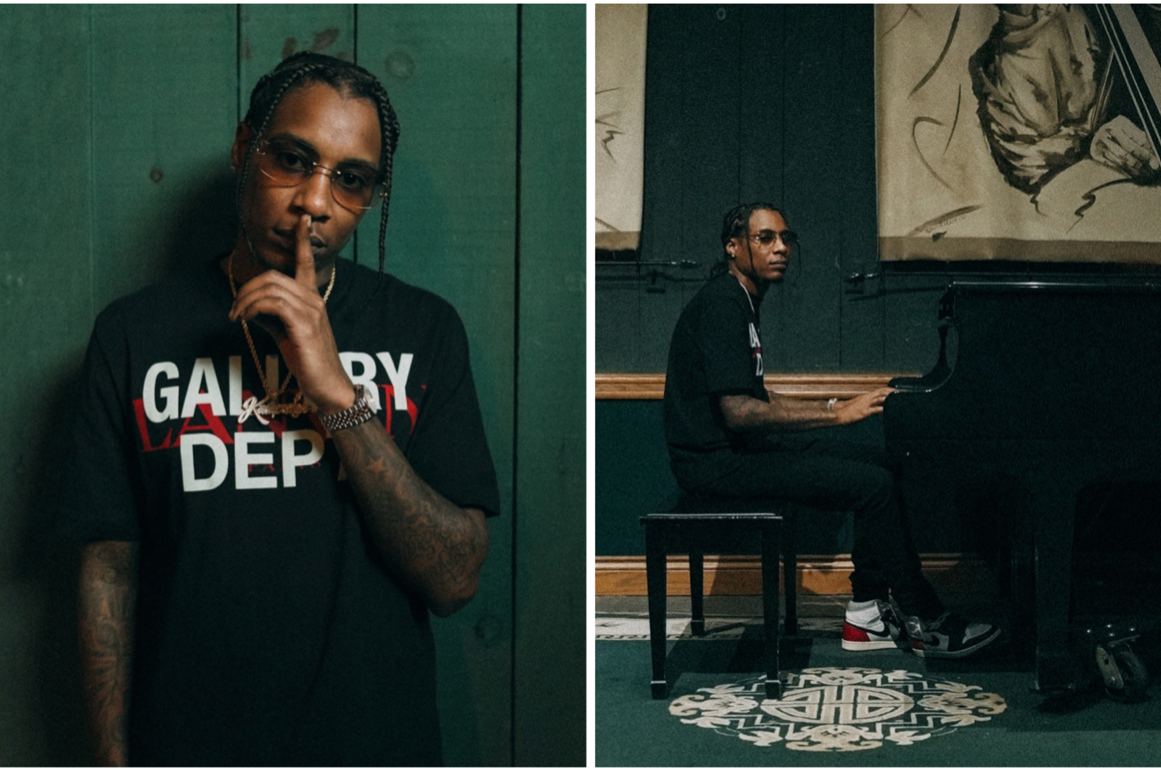 One of Canada's hottest emerging rappers, Kampaign, has announced that his long-expected EP, "Before The Win" will release this fall and is due October 29. Disruptive to Canada's rap scene, the promised debut EP will feature four new songs. Following the success of recent singles like "Traumatized" and "Prada You", the rapper, who has been rapidly growing his fan base since 2017, is said to reach new heights with "Before The Win".
Kampaign is one of Toronto's best kept secrets with a unique sound that is reminiscent of celebrated artists such as Lil Durk and Toosii. The artist is frequently spotted in his fellow Toronto-native and Grammy-nominated rap star Tory Lanez' circle. In a true protege fashion, Kampaign exclusively appeared in Lanez' latest music video for "Tuh".
Over the last couple of years, Kampaign faced many losses, including the loss of his brother and some of his closest friends. The pain has fueled and motivated the artist to create authentic music with substance and emotion, while remaining relatable. The rapper transforms some of his darkest memories into art and the EP reflects exactly those experiences. "Before The Win" is a reflection of life before fame, jewelry and the riches; it entertains the thought that in order to win, he had to lose. With the debut EP, the rising rapper aims to shed light on his most vulnerable side by featuring some of his most soul-stirring music yet. "Before The Win" is available for pre-order on Apple Music, and is set to release October 29 on Spotify, Apple Music, Tidal and Amazon Music.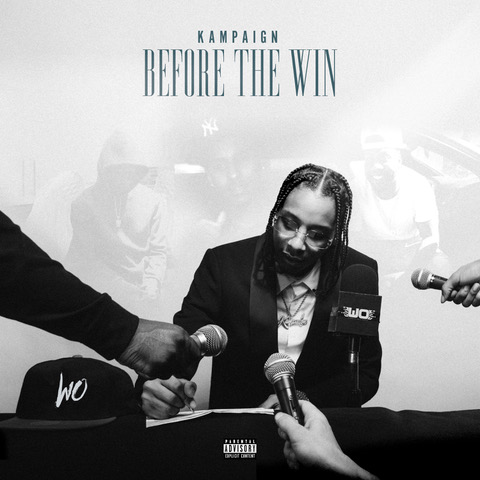 Considered to be among the most talented in Canada's rap scene, Kampaign recently also secured a cameo in Tory Lanez' latest star-studded music video. Set in Miami, the visuals for "Tuh" also feature one of the biggest industry breakout stars, Est Gee and VVS Ken, who have been approaching hip-hop's limelight as some of the industry's most brilliant new acts. Kampaign's appearance comes as no surprise as the rapper has been a long-time friend and protege of Lanez. Kampaign's EP, "Before The Win" is awaited by many, including fans and key players in the Toronto's hip-hop scene. It has been confirmed that the EP will consist of four songs. While Kampaign's recent "Tuh" cameo hints at a potential Tory Lanez collaboration, it has not yet been confirmed.
"Artistically, I am at my best when I am able to create music based on a real, authentic feeling. Whatever I do, I have a winner's mentality; life truly is about winning, whatever that may mean to individual people, but that is certainly my approach in music. However, before the win, we had to lose," said Kampaign. The artist noted that "Before The Win" is meant to be a segway to an even more awaited album, due 2022. "It is always a matter of time — it is better to be ready than to get ready. Anyone can have their time. The key is to cease the moment when it's yours," remarked the rapper.
"Before The Win" will release on October 29, with pre-orders available beginning October 16.
Connect with Kampaign on social media for updates on new music, videos, and more; @kampaign93