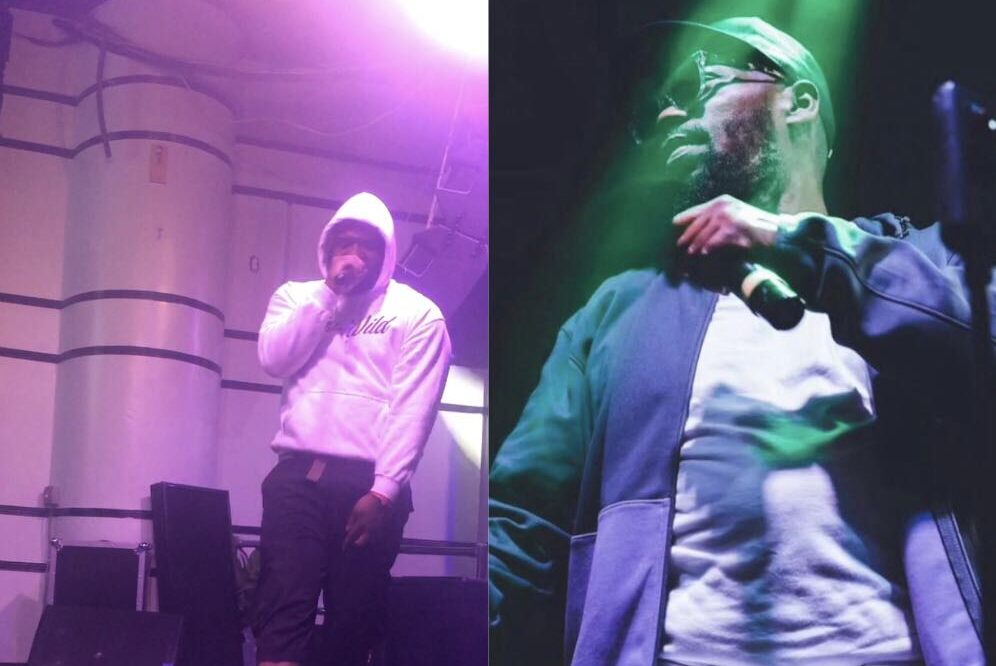 BURGH posted "BEAT ME THERE" stating he is opening up for legendary rap/movie star Beanie Sigel at Club Insomnia on November 17th. As much as making it to the top of the music industry is a grind, it's also a creative process, and musicians risk having their originality stifled as a result of the constant pressure to produce. All you need is enthusiasm, imagination, and a strong work ethic.
Burgh has spent a huge amount of time dissecting music and finding his natural talent. Born in Pittsburgh's West End, his lifelong passion has been music. In the third grade, he first started writing songs on his own. His upcoming album, named "Real Estate," is expected to make a big splash in the business. He also did a New York Promo Tour at the start of the year with This Is 50 and Power 105.
He has some really successful tracks already available. After receiving a nod of approval from Jadakiss in 2020, he saw a significant increase in his popularity, with over 150k streams for his track "Neva Had This" and over 100k views for his version of 69 Gummo, "Westside Gummo," which he performed with his brother SluggerGangAve. His tune Get Da Bag, which has over 50,000 YouTube views, has also earned him an interview with DJ Coleblooded on Wamo.
You may expect to see Burgh in the movies very soon now that he is also pursuing acting. He just joined the renowned rap duo Fredo Starr and Sticky Fingaz on a film project. The film, titled "One Mic," will premiere on Tubi and Amazon. Make sure to keep an eye out for Burgh. He's planning several massive undertakings. His Instagram handle is @burghofficial, in case you're interested to know more about him.