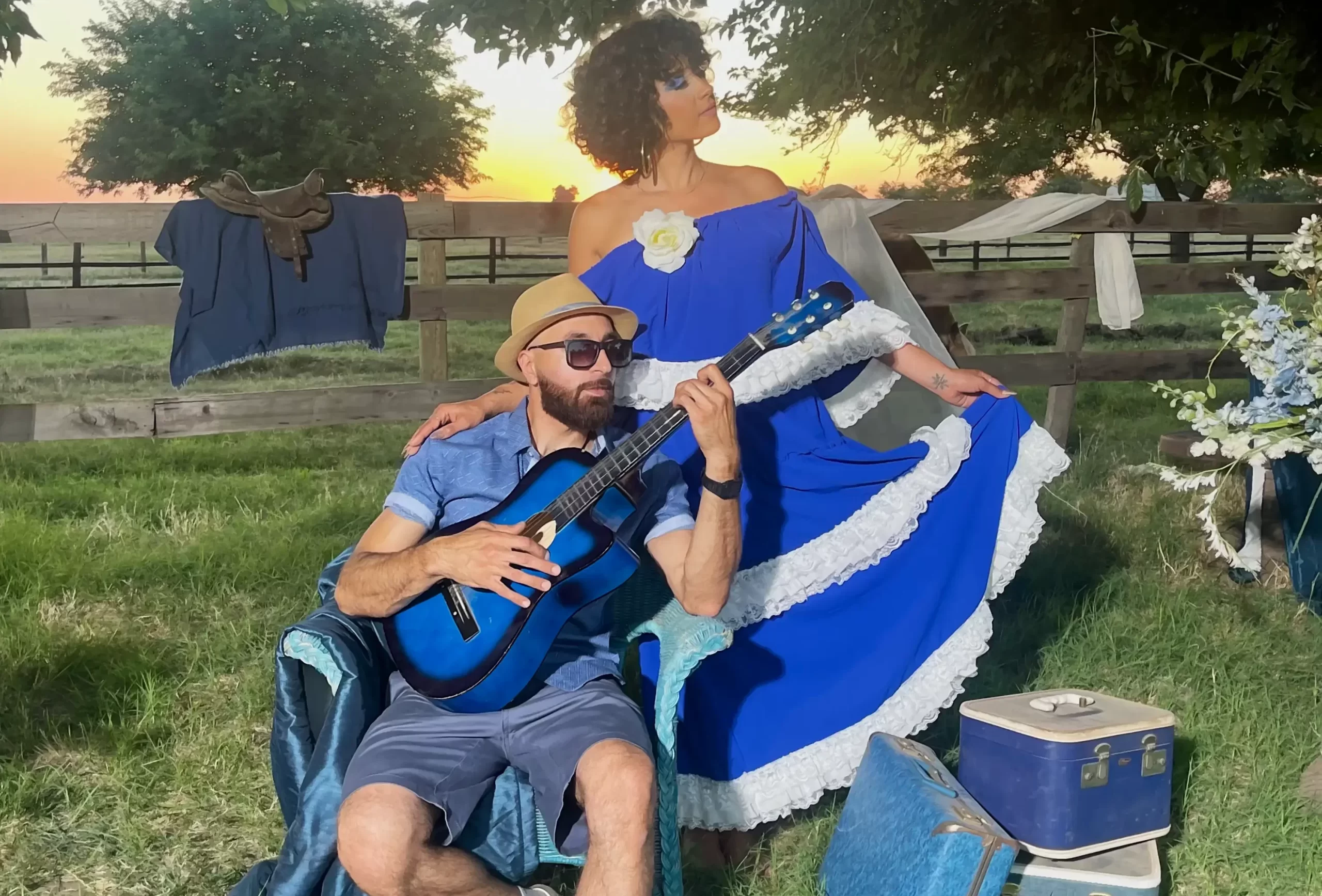 Remy R.E.D returns with a new Single titled "Hookup", a blend of Hip-Hop, Pop, and Afrobeat in collaboration with producer DJ Nicar and singer/songwriter Arcade Jackson. The record is set for release this month, and will be accompanied by a music video/short film. Working with directors/cinematographers Anthony Lew and Juan Del Rio; who have an extensive experience in film production, Remy aims for a flavorful music video fused with a short film; bringing the song to life.
With a background in Lighting and Staging; combined with Television Production, Remy joins the team in practically every step. From designing and building sets, to loading and unloading equipment. "I've always loved videography, staging and lighting, design, and learning more from people I work with. Plus I love building things. If we need it and don't have it, we build it", shares Remy.
"Almost everyone on set is someone I've worked with before. Our amazing actresses and dancers, the film crew, sound engineer, and makeup artists. It feels like I'm working with a bunch of friends, and we all bring something unique and special to the table. I've also known DJ Nicar very well, and have worked with Arcade Jackson in the past. Super talented individuals. I'm really a fan of their work", he adds.
The Single is already up for Pre-order on iTunes and will be available October 10th on all streaming services along with the music video. You can find the latest from Remy R.E.D on his official website www.remyred.com