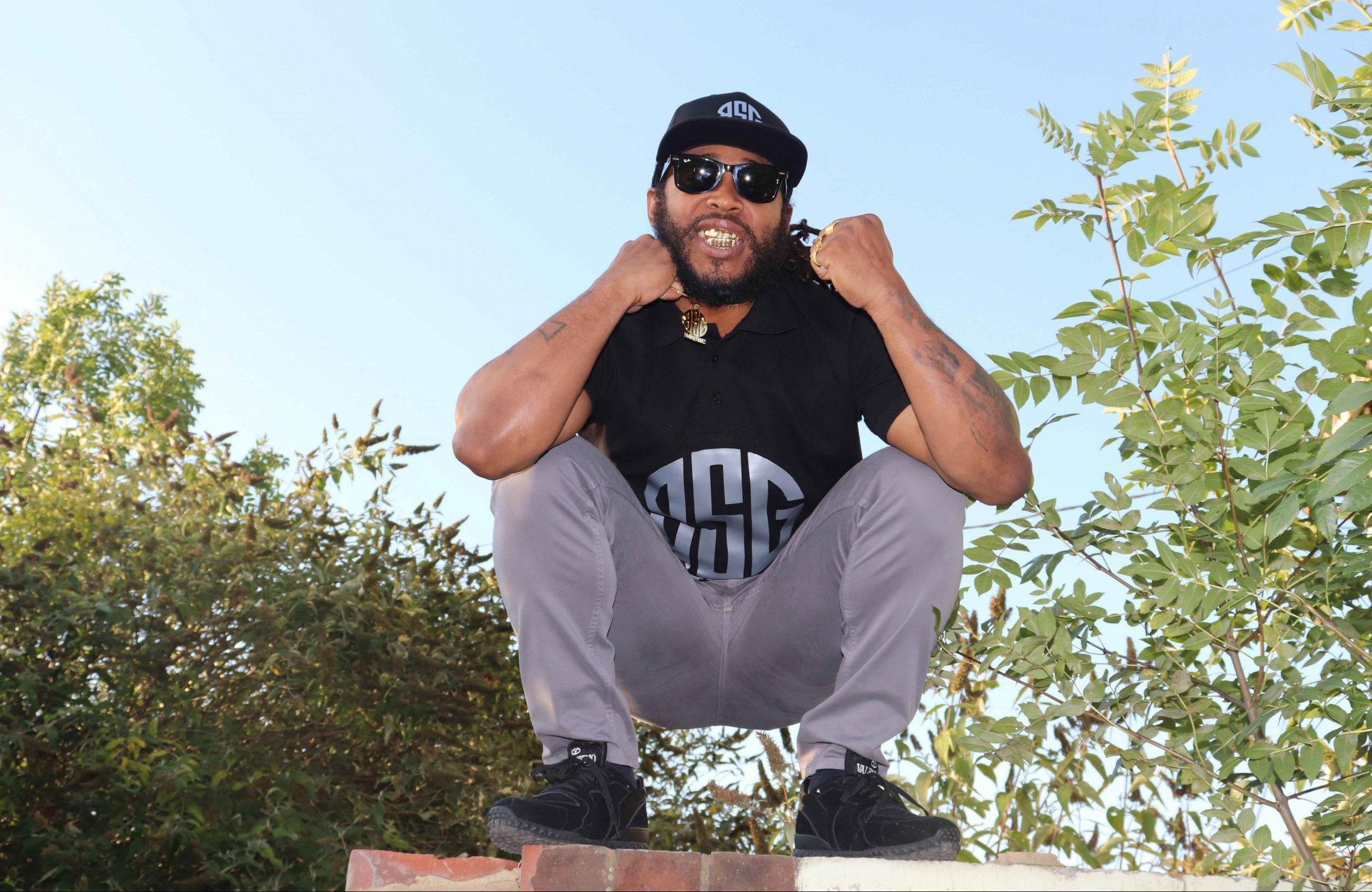 Negus Smartt, better known as BSG Apollo, is a Guyanese born, rising UK songwriter and rapper predominantly focusing on hip hop and indie style rap. Whilst in Barbados, he attended school – it's during this time that he found his passion for music taking on battles with friends during lunch hours to see who was the best artist. Moreover, BSG Apollo has always had a passion for music and poetry.
Once high school was completed, BSG Apollo spent a short time in the USA then moved to London , where he continued to play around with music as a hobby.  This is when his underlying talent became foreground. Many of his colleagues and friends encouraged him to pursue music further and told him to consider releasing his songs. Alongside music, he also took on studying and graduated college with an alternative artistic side. During college, once again, he was reminded of his musical talent and was pushed to pursue it as a full time profession – thus a more serious artist was developed whom we now know as BSG Apollo.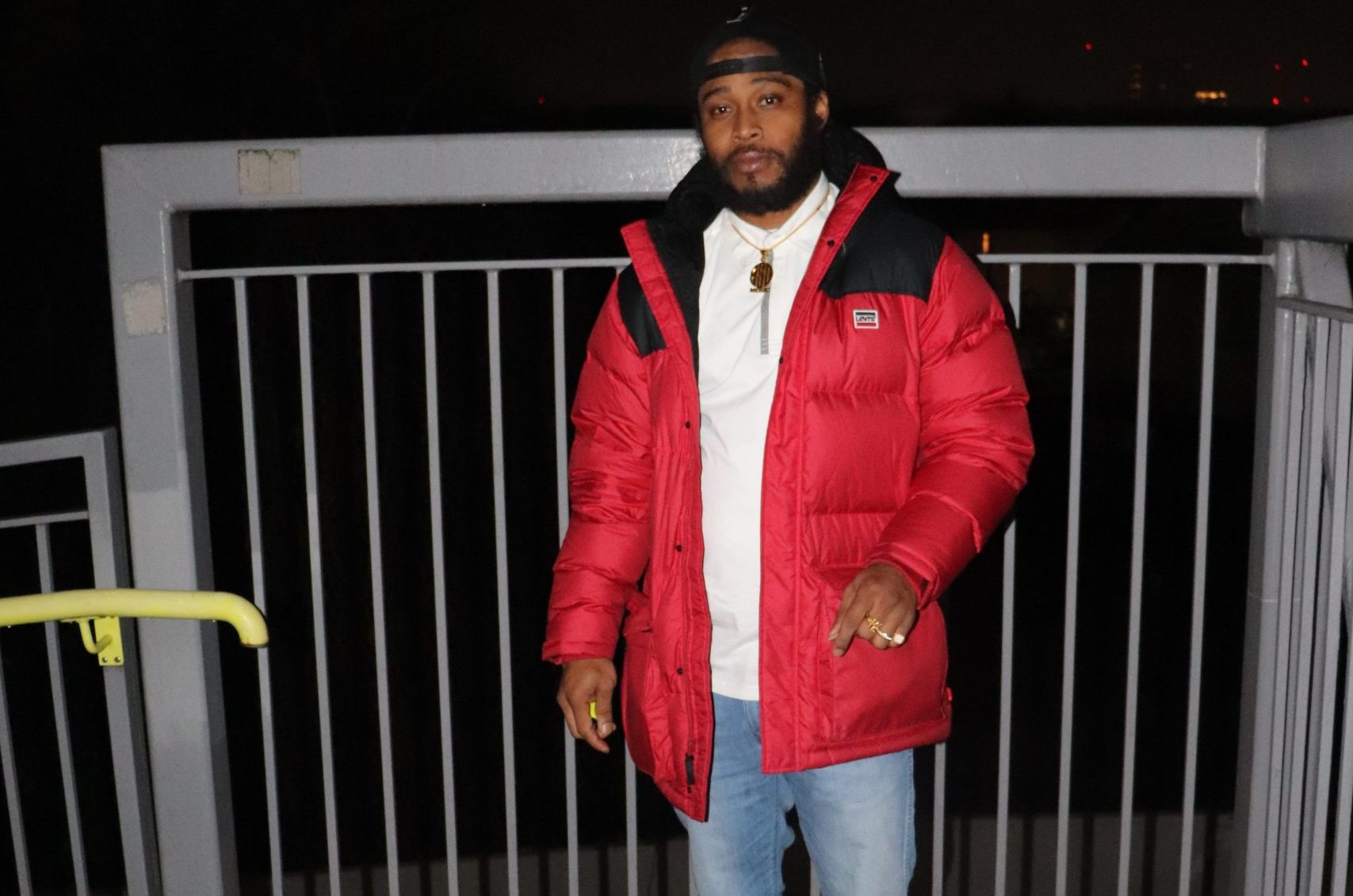 BSG Apollo has hopes to deliver consistency on a professional level, he wants to impact the industry with music that will not be forgotten. When we asked him what his proudest achievement was, he replied, " My debut EP ASCENDANCY which combines nine tracks, all which are very versatile. Picking tracks were very hard, as I have over 50 unreleased tracks. But I thought my supporters needed to hear my versatility. Pondering a flat EP would be a good impression as an artist who is proud of his craftsmanship. As a whole, I'd like to thank all who played a part in this step up happening."
One of the hardest obstacles for BSG Apollo to overcome was learning how to get through life on his own. We asked him who his biggest musical inspiration is and he said, "My kids, experiences from street life and living in the trenches. I listen to all kinds of music as creativity comes from all walks of life;  whomever my ears are attracted to."
BSG Apollo is currently signed to BSG Music Ltd and works with various producers including ONOKEY, PGLO, REULSTOPPLAYING , MARCH, and many more. "I'm currently working on my first album which will have about 15 – 21 songs. It is due to be released in mid summer or autumn of 2022."
He is currently seeking management and live events exposure. He wants his listeners to understand his passion, dedication and love for music. To find out more about BSG Apollo and his upcoming album, follow him on Instagram, Twitter, Facebook and Spotify.