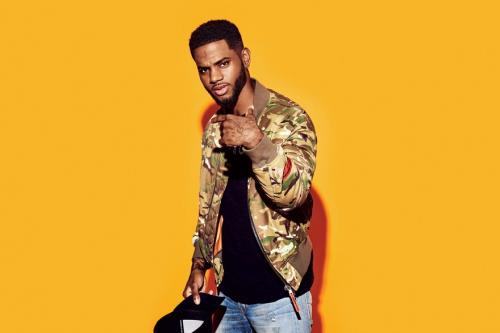 Bryson Tiller Normal Girl Cover Stream
Stream Bryson Tiller's new cover of SZA's "Normal Girl." If you haven't noticed, Bryson Tiller has been taking a break from the music scene these past couple years to concentrate more on himself, after being in a "dark place" and dealing with depression following the release of his first two projects. "I was in a dark dark place after Trapsoul.
It hindered me from everything you know, my creative process, everything," he said. "It made me stop believing in myself. I just wanted to start over," Bryson said while adding that his depression had a negative effect on his latest album True To Self as well. Bryson Tiller Normal Girl Cover Stream
Take a listen to the surprise cover and let us know what you think.