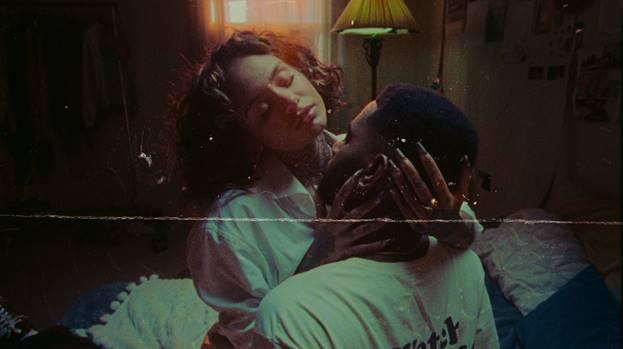 Bryson Tiller 'Always Forever' music video, is mid-west Pen Griffey's latest visual experience from his new ANNIVERSARY album. Last weekend, this single crept into the Billboard Hot 100, serving as one of the stand-out cuts from his recent third major project.
To commemorate its release, Tiller presents the cuffing-season-themed affair to explain his love for a particular shorting.
Starring Kehlani, the visual features the two as romantic partners in several intimate scenarios. I know one of the DopeHouse members will be triggered by this.