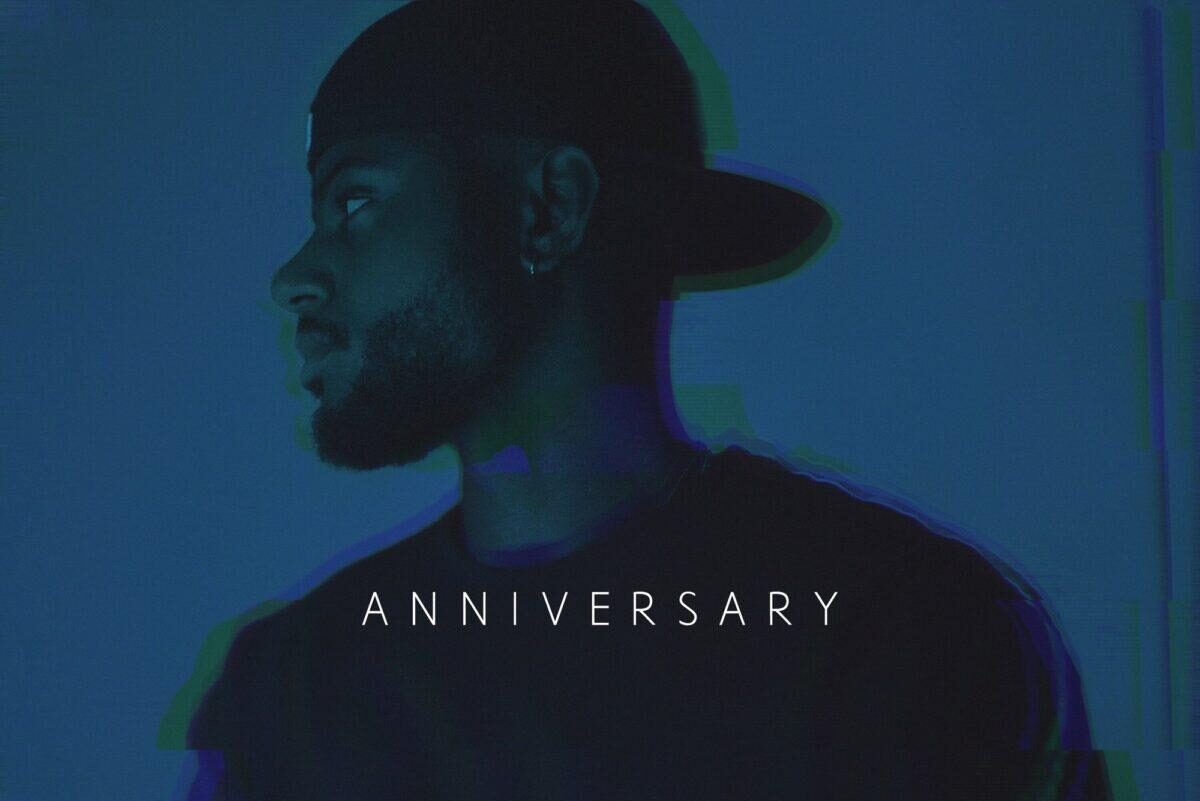 Bryson Tiller 'Anniversary' album, is the Pen Griffey's official third studio album and five-year tribute to his critically-acclaimed Trapsoul album.
Last week, Bryson Tiller surprised listeners with a surprise deluxe version of his TRAPSOUL album. The project featured four new cuts, including an official release for his collaborative track with The Weeknd.
This date marks the five-year anniversary and exact date of his debut album, TRAPSOUL as he celebrates his time in the game.
The mid-west songwriter and crooner drops his latest project featuring only Drake. Listen to Bryson Tiller's Anniversary album in full below.