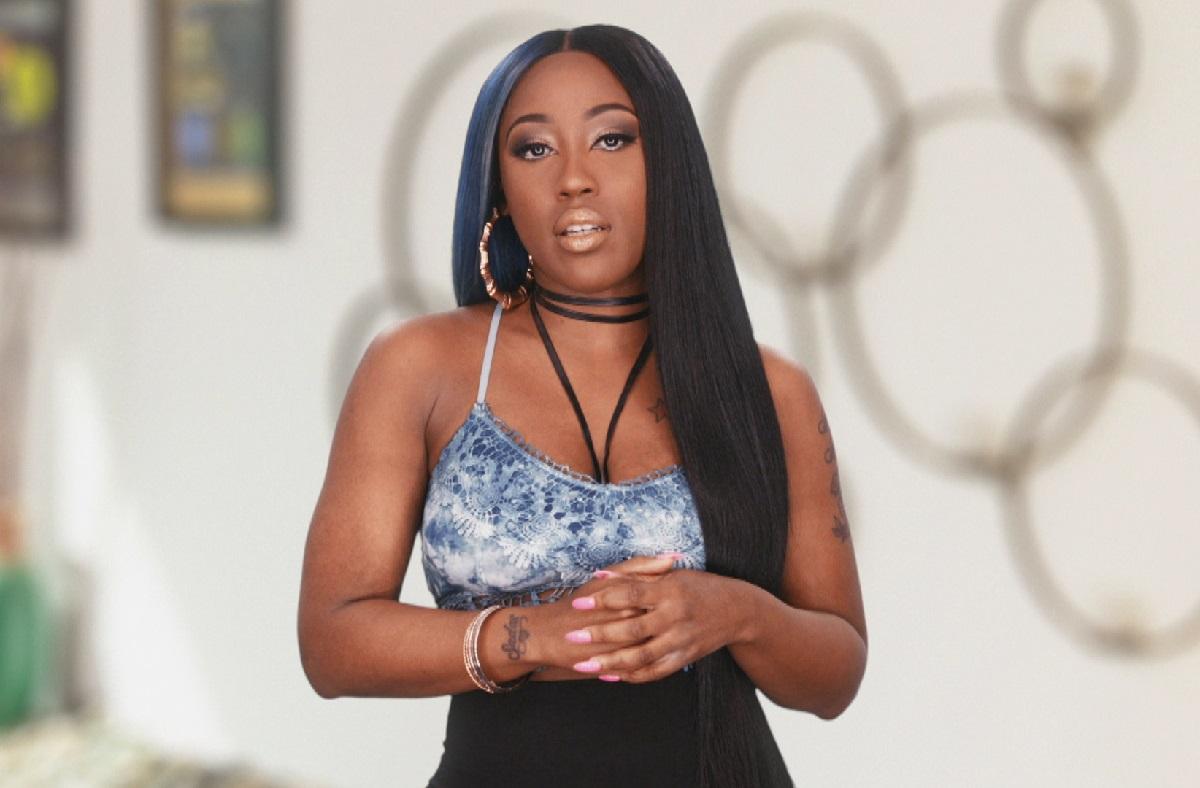 'Love and Hip Hop' personality Brittney Taylor was in the news last year for accusing rapper and talk show personality Remy Ma of assaulting her. Remy Ma maintained her innocence through the entire ordeal, and charges were dropped against the rapper.
Remy's attorney said "Remy has always maintained her complete innocence as she never laid a hand on her celebrity-obsessed, clout chasing, credibility challenged accuser." Now, footage has surfaced of Taylor being beat up while at LHH star Tommie Lee's house, by an unknown woman.
Tommie posted a video of the incident to her Instagram story along with the caption "Yo [I] come out the rest room for this." The video found the unknown woman taking Taylor down to the ground in Tommie's living room, and repeatedly punching Taylor in the face.
There's no indicator on what started the fight, but stay tuned for more details.
in recent news, David Geffen Deletes IG after Backlash for flaunting His self-quarantine From a $590M Yacht