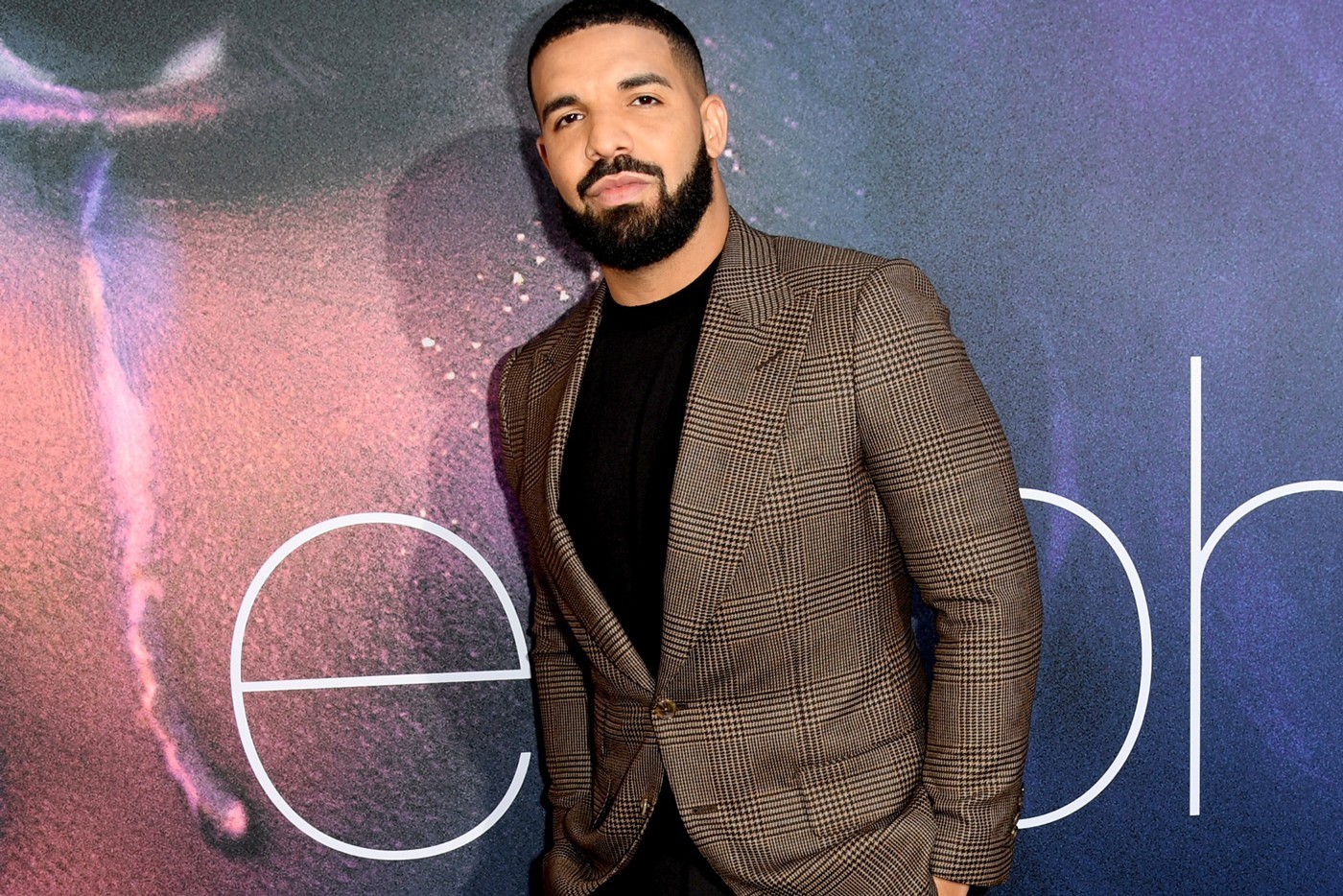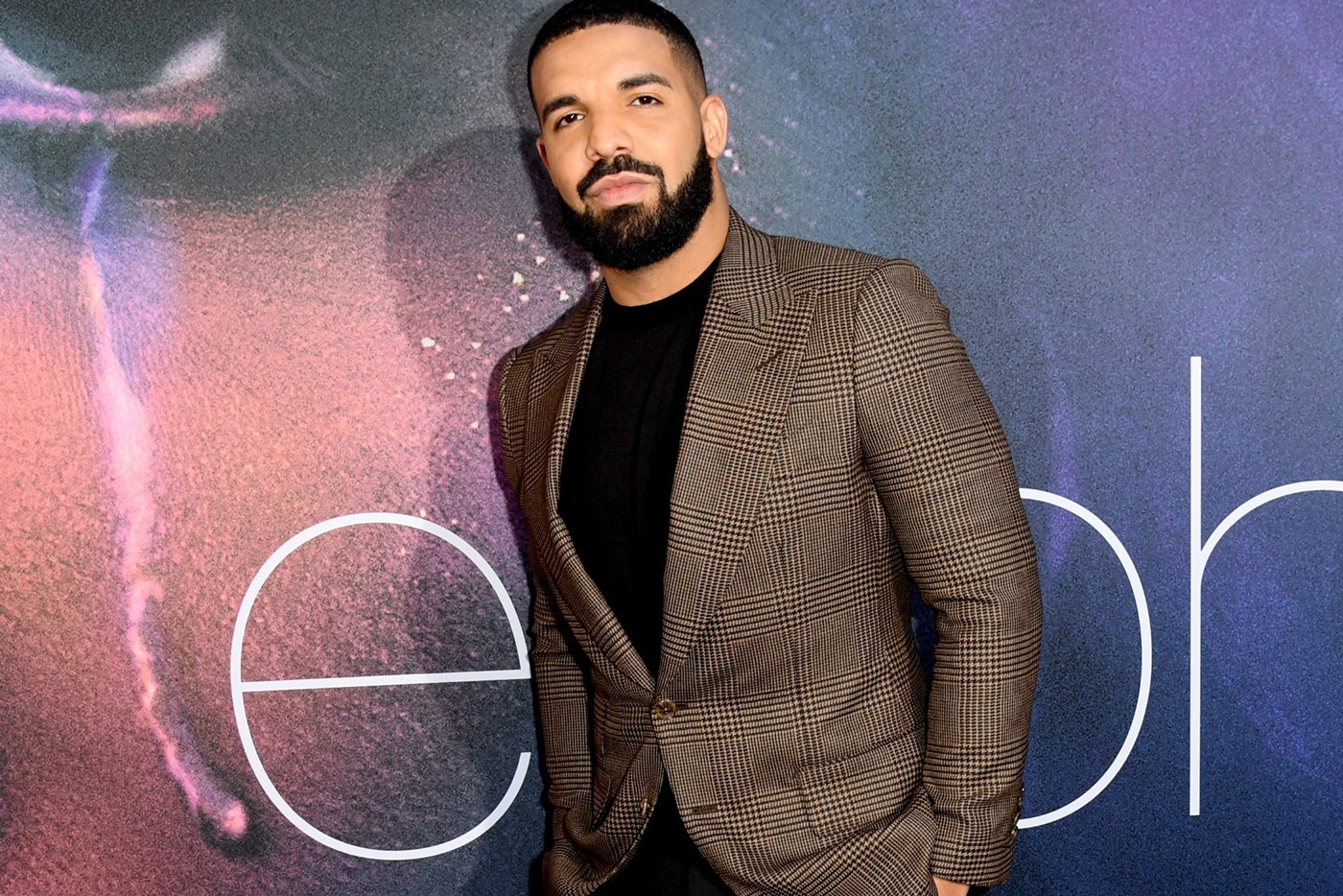 Drake has been popping up in the news for his playful back-and-forth with Rihanna online, as well as his new private jet re-design by Virgil Abloh. Now, the rapper has taken to Instagram to shock fans worldwide, as he posted photos of his son Adonis for the first time.
The rapper posted many photos of his son, his mom and dad, and even posted a photo of him, his son, and mother of Adonis—Sophie Brussaux, posing together. This comes years after Drake and Pusha T had issues in the public, which ultimately led to Pusha dropping "The Story of Adidon,' where he revealed Drake had a son.
Along with the photos, Drake penned a lengthy caption to uplift his followers during these uncertain times. "What is most important for you right now is to connect to your own inner light," he said. "When the mind starts to move into overthinking or fear, shift your attention right away to something bright. It doesn't matter what has happened in the past or what is happening around us now, you can always make the choice to break free of the wheel of suffering and panic and open up to your own light."
He also shared a touching message to his family and friends. "I love and miss my beautiful family and friends and I can't wait for the joyful day when we are all able to reunite. Until then please keep your lights on," he wrote.
This is the first time the 33-year-old rapper has shared photos of his son, who was born in October 2017.
in recent news, Rihanna Clowns Kevin Durant About Coronavirus, Drake Intervenes