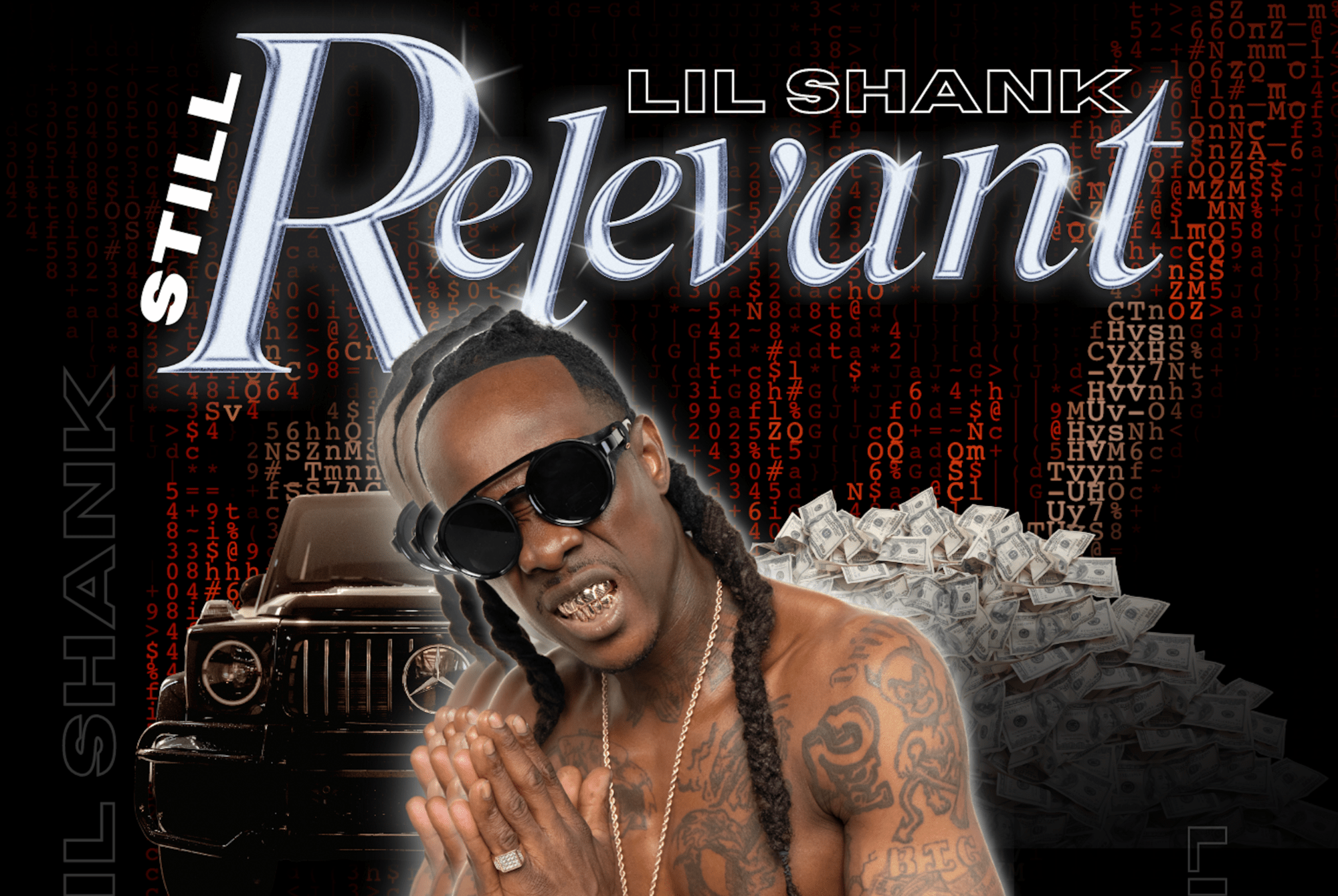 This summer, if you've been looking for a new Southern Hip-Hop sound to dance to, Memphis-based master Lil Shank is your guy. This emerging star's much awaited album, "Still Relevant," has just been released, and boy, Beale Street is sizzling hot enough to grill your ribs!
Lil Shank has expertly blended a potion of comedy and hardcore, drawing influence from the cult classic urban film "Don't Be A Menace," to create a distinctive sound that will have you giggling one minute and thinking the next. In a Southern-style, of course, it's like sweet and sour sauce for your ears.
Lil Shank, whose real name is Ronreco Smith, has been rhyming since he was in elementary school. His lyrical skills are shaking up Southern Hip-Hop culture like a well-made mint julep. What started with "Drop Dead To Your Knees" at Manassas High School's talent show now reverberates through the Memphis streets.
He founded the little powerful combo "Baby Gangstas" with Debright "Lil Chrome" Parnell. These youngsters could rap with the best of them, so don't let their infant cheeks fool you. Lil Shank developed his craft and produced rhymes like hotcakes over a Sunday brunch with the help of mentor and rapper So Serious the Warrior.
Do you remember how you used to doodle and scribble your dreams on napkins over lunchtime? Well, Shank and Chrome accomplished it but with chart-topping raps as a substitute. On the "Lootchasers A Million Ain't Enough" album, one of their well-known songs, "Better Days," was included. What do you think about effective lunch breaks?
Lil Shank's "Still Relevant" is like walking through grandma's door on a Sunday afternoon and being greeted by a wall of tastes, memories, and a lot of love. This CD stands out due to the artist's heart-on-sleeve songwriting style, which combines life experiences with an incredible knack for making us feel and laugh.
In order to learn more about the world of Southern hip-hop, visit Spotify. Simply look up "Still Relevant" to go on Lil Shank's wacky and fantastical journey. Because, as the guy would likely remark, "Y'all ain't ready for this!"