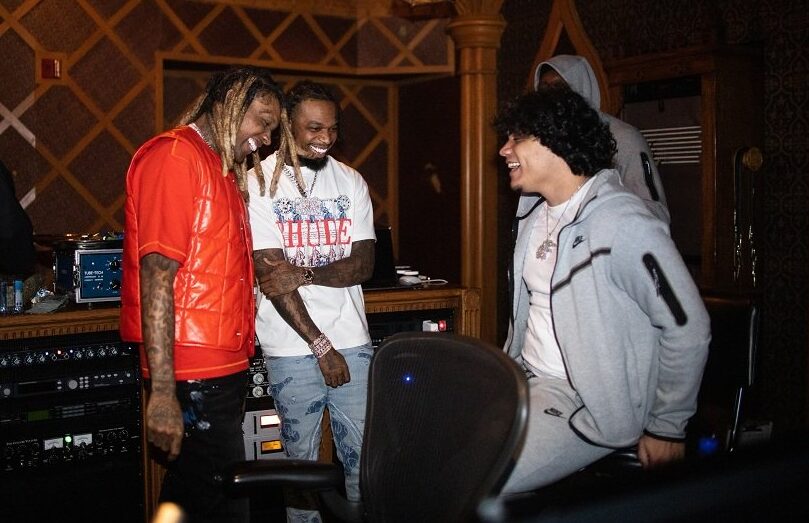 DJ FMCT, best known for his leading production roles on Lil Durk's OTF team, has intimately been working on his debut industry album throughout 2023.
DJ FMCT has produced renowned contemporary trap records alongside Lil Durk since his official signing in 2020. "Should've Ducked" and "Smoking & Thinking" are among several successful tracks in his catalog and have garnered millions of streams, earning countless billboard charting singles, with "Shootout @ my Crib" being one of his most elevated singles to have hit the Billboard Hot 100.
His forthcoming project "Devoted" is anticipated to drop at the top of 2024. DJ FMCT has name-dropped a couple of features that are to be expected on the album, which includes G Herbo, West Coast superstar Kalan FrFr, Esparo, Lil Durk, and Don Q. The album's official announcement will unveil all other features and there is no refuting the names are worth the wait.