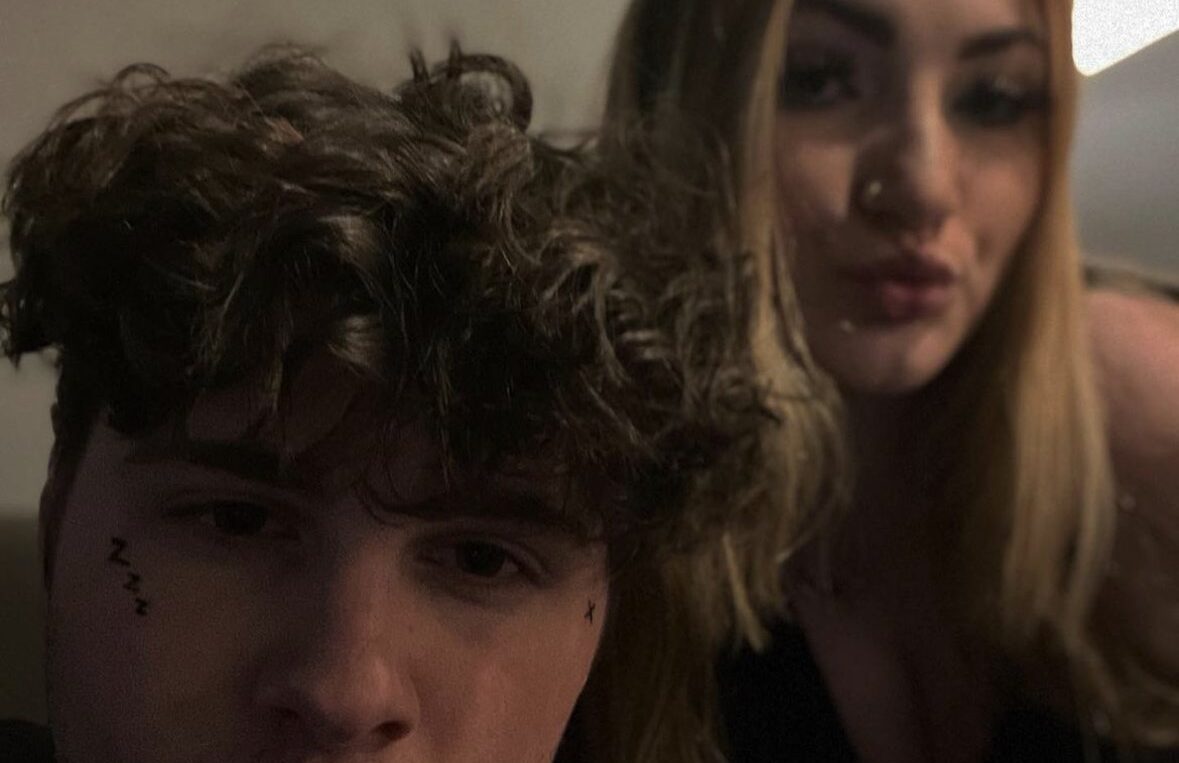 Since her debut in early 2023, Bri S is a newer artist taking on the scene, but she came in with a bang! Bri S is an upcoming and inspirational artist from Cleveland, Ohio. She focuses on putting true feelings and emotions into each song, and makes something the audience can relate to. After releasing her first few songs, she gained a reputation and became a music sensation in the matter of less than a month.
On Soundcloud, Bri S achieved over 20,000 total streams on just her first two singles. Her Instagram boasts nearly 30,000 followers because of her quality content and relatable music. Music is a huge passion for her, and growing up it was a dream for her to actually do it, yet her she is.
Not only does Bri S love music, but she is an aspiring entrepreneur with a strong hold on beauty, cosmetics, and nails. Planning to release her own nail business soon, it's going to feature a lot, and take the beauty industry by storm. Bri S hopes to achieve a lot with a successful nail business, and a music side hustle, to create a great brand for herself.
Follow Bri S on Instagram here:
Follow Bri S on Soundcloud here: