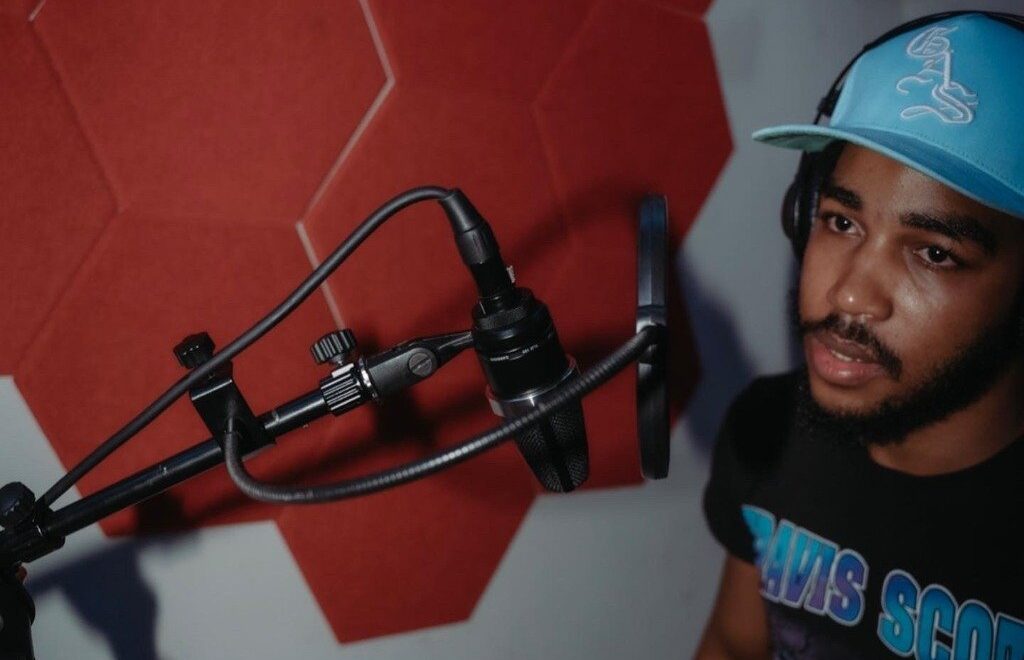 I go by "Boyout." I'm an artist from Long Island NY. I started making music in 2014 and gained a buzz pretty quickly I was performing at parties and shooting videos left and right. I'm a versatile artist and can pretty much make any type of Music. I have features with lougotcash kodie Shane chow lee and jfk Waxx (chinx drugs brother).
In 2018 I took a break from music for personal reasons but now I'm back and motivated. I lost my buzz and I feel like people don't believe in me the way they used to. But I'm here to remind them I dropped 3 projects in 2021 but now I'm focused on singles. I have a single out now called "muse" the video is out on YouTube.
I'm a very creative and outgoing person and I want people to get to know more. I feel like I don't show my fans and the world much about me I just give them great music and I feel like I need to show them more about me. I'm ready to kick the door down. I'm going to be dropping songs consistently building with other artists and creators and also will be YouTubing. But yeah I got by Boyout or nbcc Boyout and I'm back better than ever.