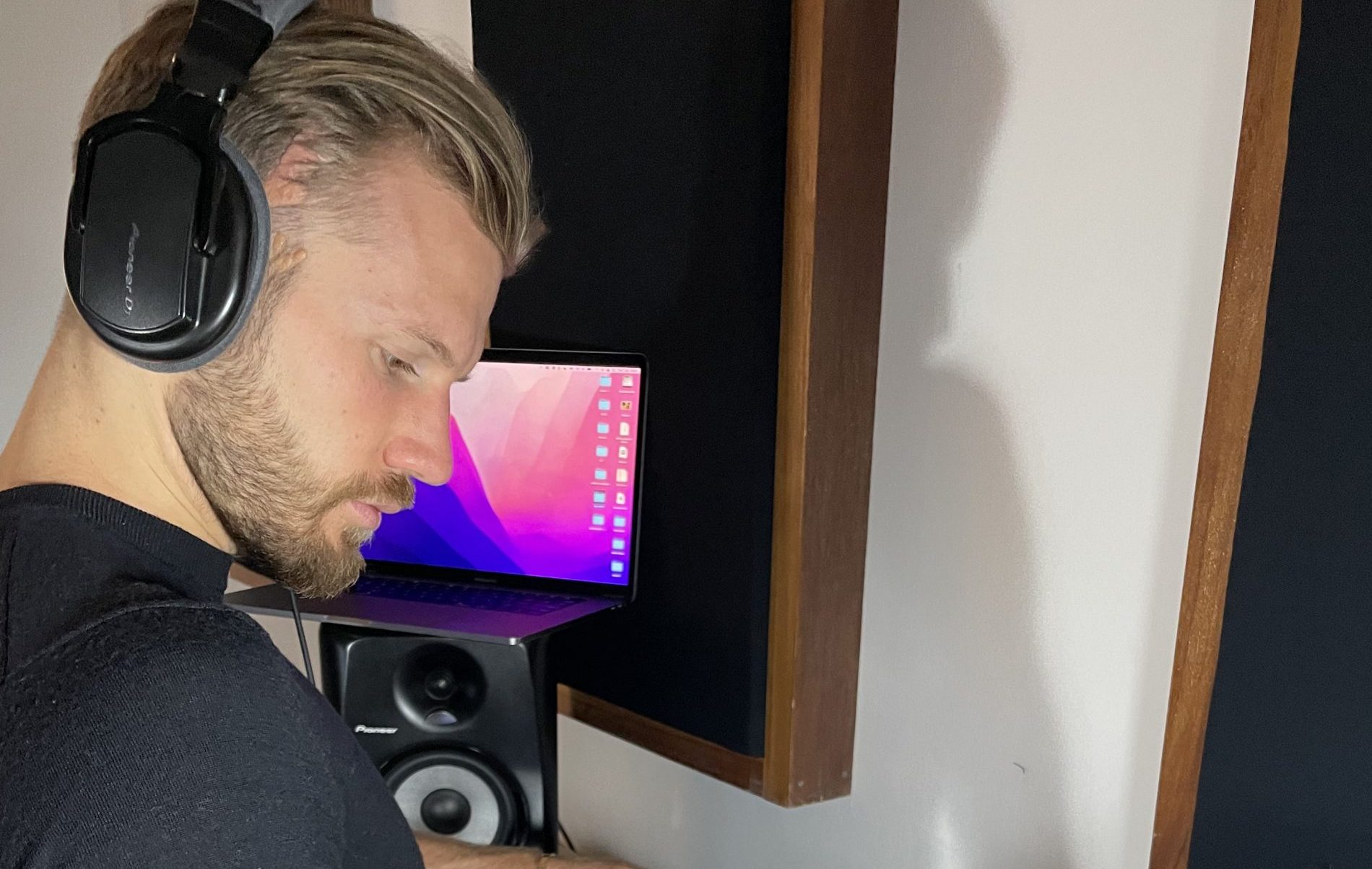 BoydHoek is a renowned DJ as well as a Recording Artist. He was born in Castricum, raised in Amsterdam, BoydHoek has  always been a musical person from a very young age. He was always busy exploring various instruments while growing up. He aspired  to become a DJ and started making mixes around 7 years ago. He  really started diving in and  moved into learning music production initially at FL Studio then shifted towards Ableton, and before you know it, he ended up having a mini studio at home. That was when he started taking things seriously and really picked up the game and turned it into a fulltime job.
BoydHoek also added that it  all started with a feeling or an emotion. He tries to take that feeling and emotion and visualise it in his head in sound form. Once he has the initial outlay of the track, he slowly blends it  with the various sounds that express those  feelings or emotions. Besides, he also searches for individual sounds that can invoke or replicate a feeling, emotion or thought. Sometimes, he has to look at other genres of music outside of the EDM scene for inspiration. Ultimately music is the food for the soul, and he wants his listeners to feel the same. Once the project is complete, a process takes place  where he waits for a few days and re-listens  the song and see if it invokes the same feelings and emotions in him. If it doesn't happen, he goes back to the drawing board to refine the song.
He also adds that it is extremely tough and competitive but as long as one believes in what he can do and enjoys doing it then the only thing to do is to keep going, he never dreamt that he  would get to where he is now. It took a lot of hours in the studio and constant work for him to reach this position , and he hasn't even got started yet.
Now coming to his recent bangers, his favourite project is the  latest release 'Life is a Trip'. He  really tries to take his creativity to another level with this Techno track. Also imprinted a part of me into it. In all his songs, he really tries to convey emotion and feeling merely through the sounds that are in the song. It took a long time to get this track finalised and I was very happy after hearing the positive response.
BoydHoek's proudest moment so far was hearing all the love after he  released his EP 'Life is a Trip'. It was meant to be an uplifting, deeply emotional track which he released after his own break up. But rather than it being sad,he wanted it to be a catchy Dance tune. There was an enormous amount of love from the fans when this was released showing  how much it lifted them. The fact that he was able to reach his  fans and  invoke a certain emotion through his  music is the proudest moment of all.
Fans can catch out his recent projects he has been working on through different Social Platforms.
People can follow him on Instagram: https://www.instagram.com/boydhoek/