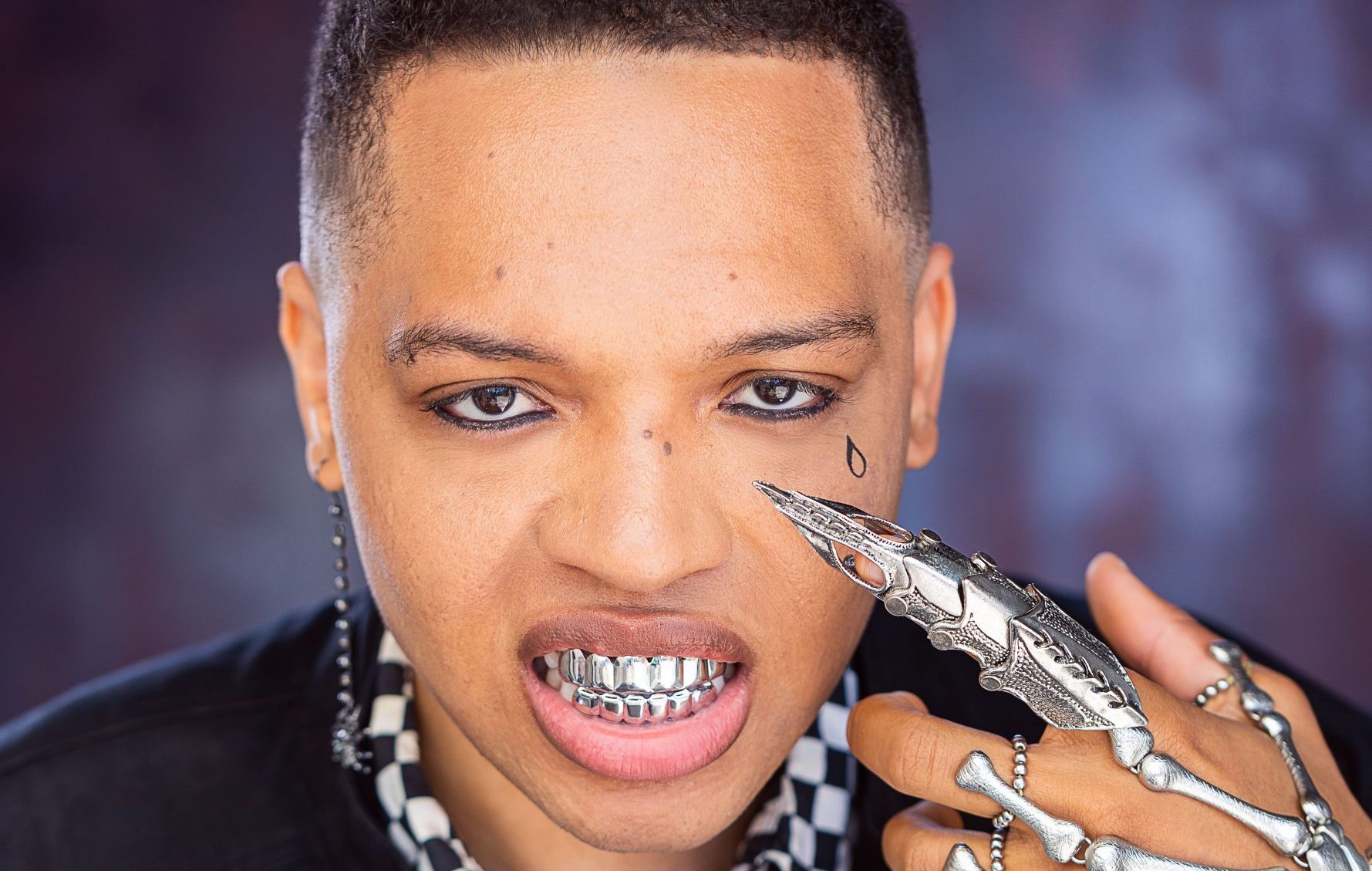 BOY CHAD has taken matters into his own hands for the last 10 years, continuously dropping new music, doing tv shows, and creating content for his current fans to be entertained. The young Los Angeles artist returns today in high fashion as he splashes back on the scene with an energetic summer electronic hip hop single titled, "Losing Control".
BOY CHAD has already made quite an impact with the new release and looks to continue the success as he flaunts his success and lavish lifestyle to his haters.
Appearing to be up, in good health and ready to flex, BOY CHAD is taking over the world. If the Los Angeles native keeps his foot on the gas, BOY CHAD is certainly an artist to keep your eye on as Los Angeles, the entertainment capital of the world, is hot and he possesses the raw talent and abilities to make his way to the forefront.
You can find BOY CHAD on Instagram @boychadx
Listen to Losing Control on Spotify: