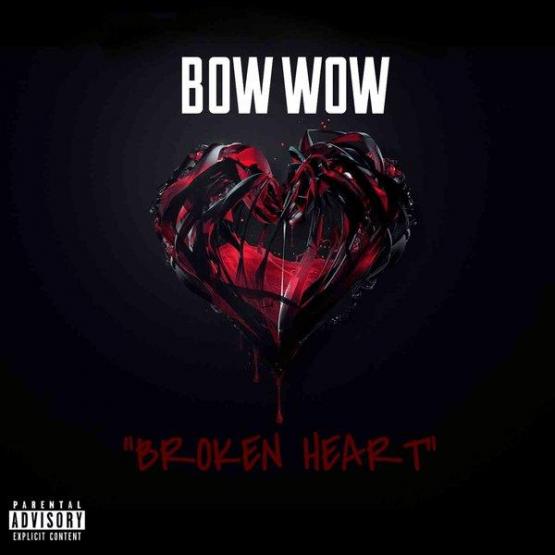 Stream Bow Wow Broken Heart
Stream Bow Wow Broken Heart – Bow Wow has been in the news a lot lately but not for his music per se but more so for his personal life.
The So So Def rapper recently opened up about his addiction to lean following the death of Mac Miller, saying he was hospitalized following withdrawals a few years ago.
Then just a week or so later, Bow Wow went off the wall and had a wild outburst on the set of Growing Up Hip-Hop, where he caused thousands of dollars worth of damage to the set. He has since apologized for his "fuck boy" antics, and is now looking to get back to work.
Today, Shad decides to return to the scene and share the first single off his forthcoming album called "Broken Heart," which is accompanied with a new video as well. "1st single off my new album out in December," he wrote.
You can Stream Bow Wow's new single "Broken Heart" on iTunes here. and share your thoughts on the comment section.