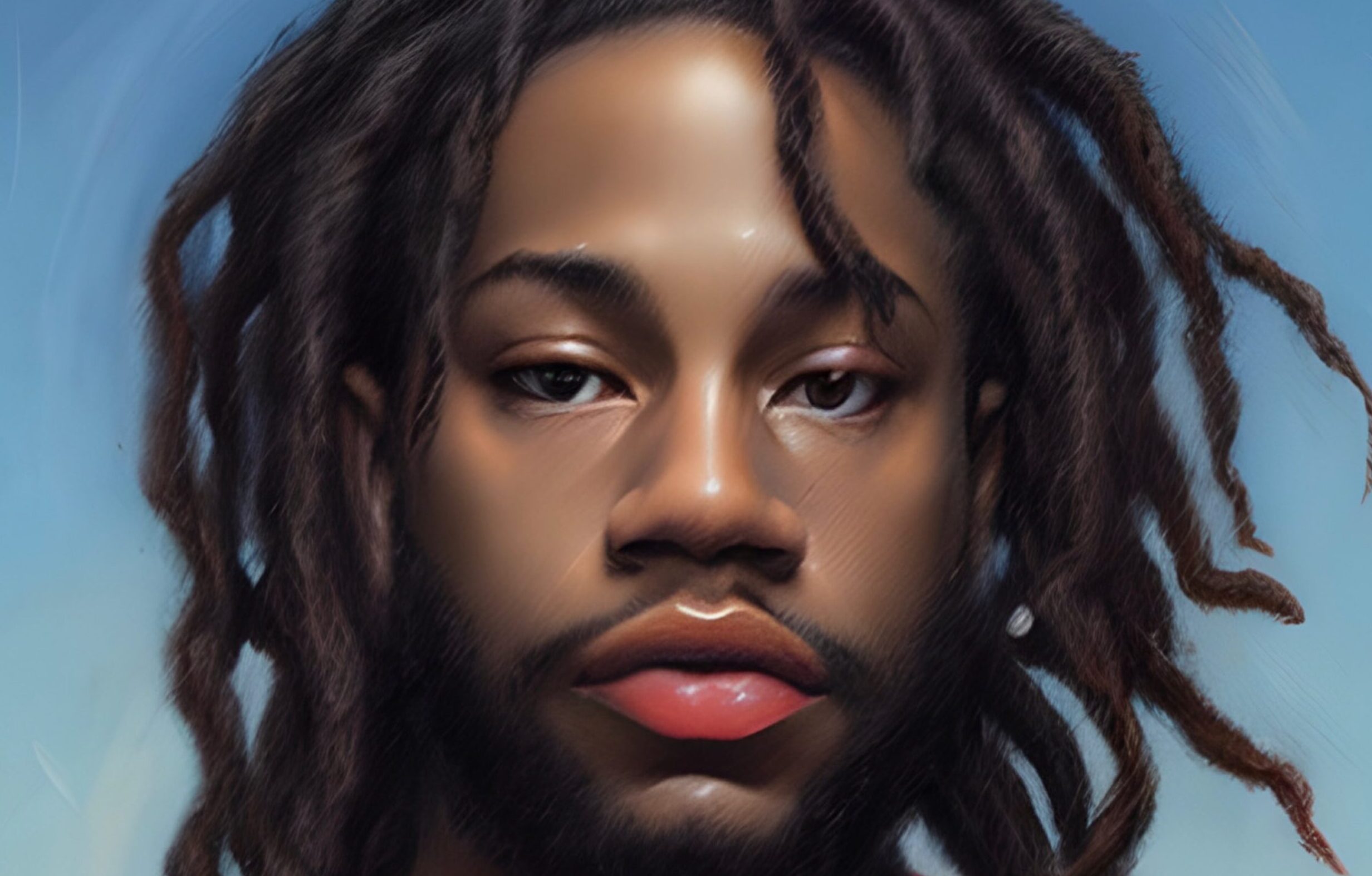 Boston-based musician Hitta Young has released a project titled "Cry" that is making waves in the rap game. The project features 10 tracks, each showcasing his range and versatility as an artist. Hitta Young's vocals are impressive throughout the project, displaying both raw power and emotional depth.
The opening track "Scars" is a perfect introduction to Hitta Young's style, seamlessly blending his singing and rapping skills. Each song on the project tells a unique story, drawing you into his world. It's a mix of various styles and genres, with influences from trap and R&B.
What sets Hitta Young apart from other artists is his ability to adapt to any music environment. He loves all kinds of music and it helps him get more on the creative side. Another strength is his humility, which allows his art to speak for itself.
For Hitta Young, music is a way to open up and express himself. It's something he's always been able to turn to, and "Cry" is a testament to his talents and creativity. If you're looking for a project that showcases an artist's versatility and range, "Cry" is definitely worth a listen.
The project's title, "Cry," is a reflection of Hitta Young's vulnerability and willingness to express his emotions through his music. It's clear that each track is a personal journey for him, and listeners can't help but feel connected to his experiences.
Hitta Young's ability to experiment and evolve his sound is also evident in "Cry." He's not afraid to try new things and take risks, which keeps his music fresh and exciting.
It's impressive that Hitta Young started writing and rapping at such a young age, and it's clear that his passion for music has only grown stronger with time. His hard work and dedication to his craft are evident in "Cry," and we can't wait to see what he has in store for us in the future.
Overall, Hitta Young's "Cry" is a project that showcases his talent, versatility, and emotional depth. It's clear that he's here to stay in the rap game, and we're excited to see what he does next. "Cry" is available on all streaming platforms, so be sure to check it out.