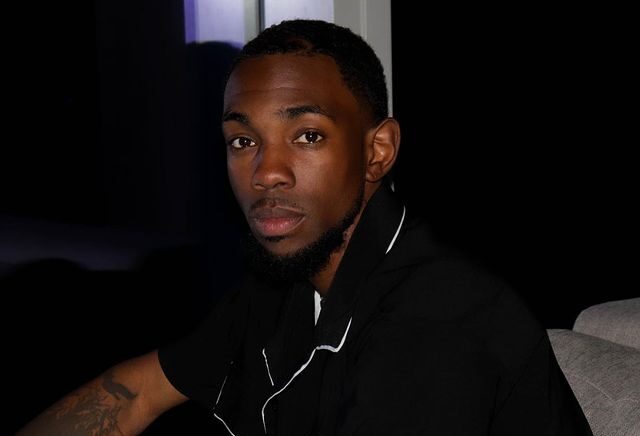 What is your name & where are you from?
Kierre DuBose aka Boss Benz
From Newark Nj
What got you into music?
I learned how to play instruments back in middle school. It opened me up to sounds and melodies, cues, and breaks in between traditions. From there years later it transitioned from playing instruments to laying down hooks and verses.
What makes you different?
My sense of awareness as a person and artist. Music is just a piece of me. My entrepreneurship will set me aside from just being an artist.
What's your favorite lyric you made?
"the struggles tussle up to make a
bigger picture,
only fear close to death, the pockets insufficient,
Play ya position even if the role is influential,"
Boss Benz – Early Morning
What do you plan on achieving or promoting?
I plan on on reaching new people to relate and vibe to my music honestly. Nothing is better than when a stranger can relate to your expression through your musical talent.
What do you want to promote, and when or what are you dropping? Single etc
I want to promote my new visual I've dropped on @youtube
"Late Night"
I'm working on my first project which will be released sometime soon not too sure yet. For now, I'm going to just keep releasing and giving good vibes.
What are your socials?
IG: @Officialbossbenz
Twitter: @Bagbenz
YouTube: @officialbossbenz
applemusic: Boss Benz