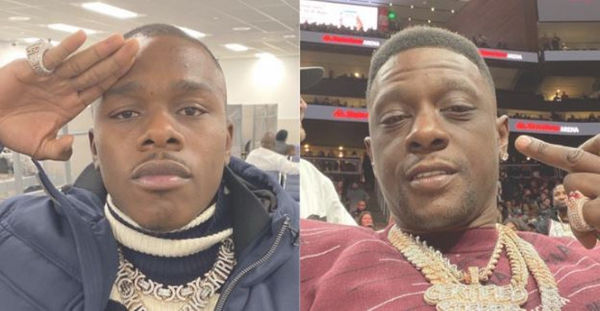 Mar 18, 2021, 16:12pm EST — In light of his great news that he is now cancer free, Boosie Badazz is celebrating with new music. The legendary Louisiana rapper is sharing the DaBaby-featured "Period," which dates back to 2016, when Boosie paid DaBaby $15K for his verse. It's a mix of new school and old school but it should ring in the streets for this weekend and beyond.
Boosie is not regular with releasing music these days but he returns today with his new song called 'Period' which is quite a fitting collaboration with the buzzing DaBaby. Listen to/preview the bouncy track below.
Last year, Boosie had revealed in an interview that DaBaby paid him $15K for a verse he rapped on his 2016 track 'Baby Jesus' when DaBaby was just starting in his career. They joke about the situation at the end of 'Period'.
in recent news, Roddy Ricch Shares New Song 'Heartless' (Live from L.A.)