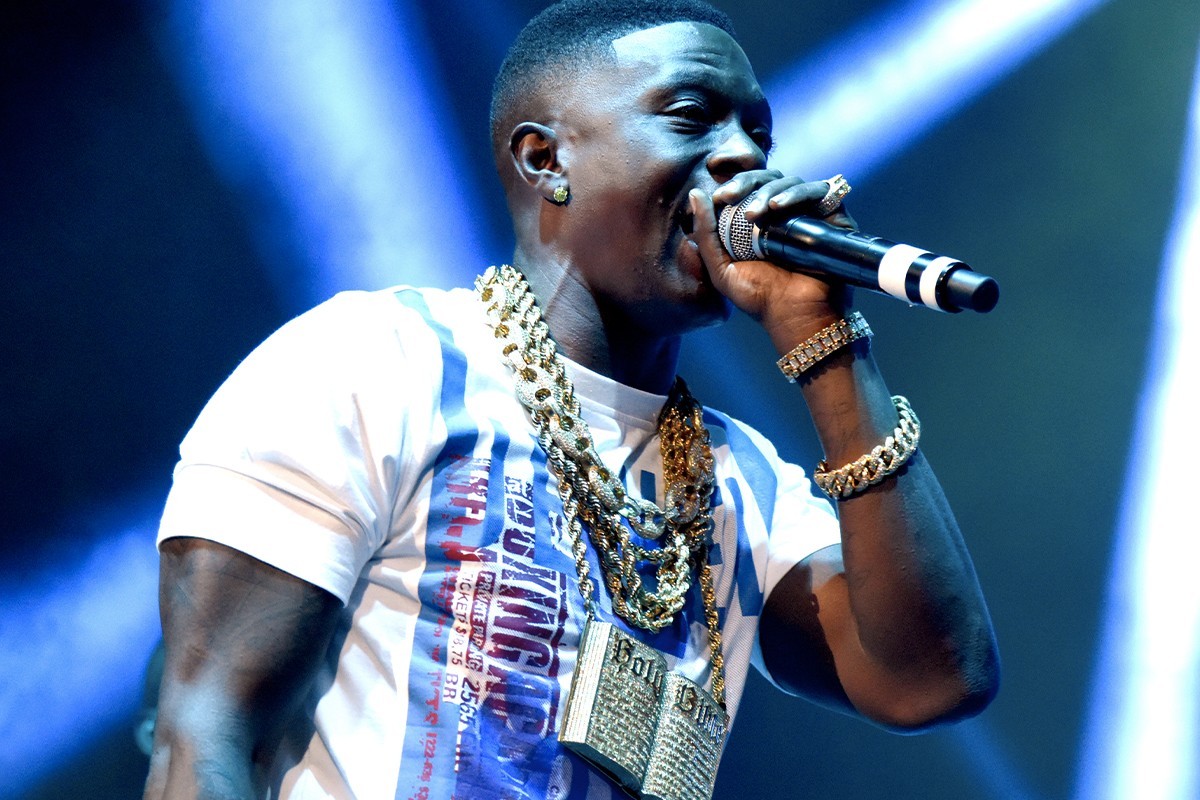 It is safe to say that Boosie was not at all happy after learning that DaBaby had been arrested again and the circumstances around his arrest.
News broke earlier today that DaBaby was arrested in connection to an alleged robbery. He was later charged with misdemeanor battery after allegedly punching the victim, robbing him, and pouring apple juice on the individual. The victim was a music promoter who apparently shorted DaBaby $10K on a $30K advance for a performance.
The latest update on DaBaby has him still in police custody following bail denial after it was discovered there was an outstanding warrant for his arrest in Dallas for what the judge described as "organized criminal activity."
in other news, Boosie Badazz Reacts to Popeyes Chicken Sandwich: "This B***h is Not All That"
DaBaby and Boosie's friendship goes back to before the young rapper blew up. The two were featured on the track "Baby Jesus" together in 2016 when DaBaby still went by the name of Baby Jesus.