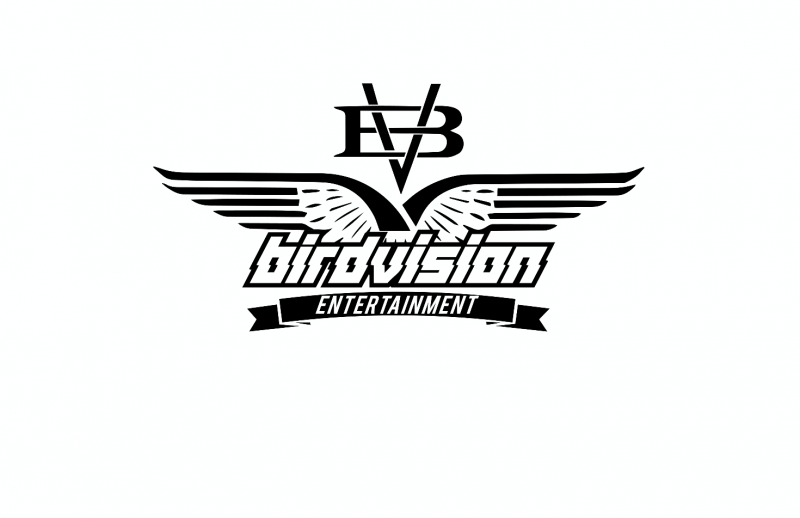 Running a successful multi-dimensional music company takes vision, closely followed by a passion for the artists under its corporate umbrella and an unwavering dedication to becoming a major influence in the industry. At Birdvision Entertainment those fundamental qualities sit at the very core of Ervin Gainer and Donovan Samuels beliefs. Respectively known as Bird and Donbo, the pair have been nurturing and signing talent since they rebranded the company in 2018. A vertically integrated business incorporating a Record Label, Artist, Producer Management and Record Production Services, their mission is to help artists build empires and drop music that impacts lives.
Born into the heart of the West Coast Rap scene of Compton, they are both immersed in the legacy of an industry that requires a thorough knowledge of the game to get the best results. At the heart of their company is the notion of family. Operating as one unit, lifting each other up when it's needed and celebrating their successes every step along the way, BirdVision Entertainment are surfing the waves of creativity.
Those successes started with the signing of Roddy Ricch and all of his subsequent fame and celebrity that has seen his star shine bright. It was at this time that Bird and Donbo realized that they could be a real blessing to other up and comers and started signing more artists that possessed the same vision they had for their company. That decision has borne fruit and now they can boast a roster that includes Rosemarie, AAP Deno, Cuuhraig, AAP Huncho, Relly, Bird and Donbo themselves, with many more artists in the wings.
Licensing artists to deals with iconic labels such as Interscope, Atlantic and Epic, the duo is determined to make a difference in the business. "Part of what we've learned is that it takes a certain mindset, strength and sense of loyalty to make it in this industry" says Bird. "You have to believe in your vision and consistently put the work in before seeing any kind of result. We sign artists that have a strong sense of hustle, who understand the grind and who possess an identical work ethic, but who also want to be part of a family and not stand alone".
As they expand at a rapid pace including into the world of publishing, there is no doubt that BirdVision Entertainment is here to stay and become a powerhouse company at the heart of the music industry. Bringing their vision to life is more than a dream. It is an unbreakable bond that is creating the future in ways unimagined.
See the vision and let the Bird fly free….
FOLLOW BIRDVISION ENTERTAINMENT: