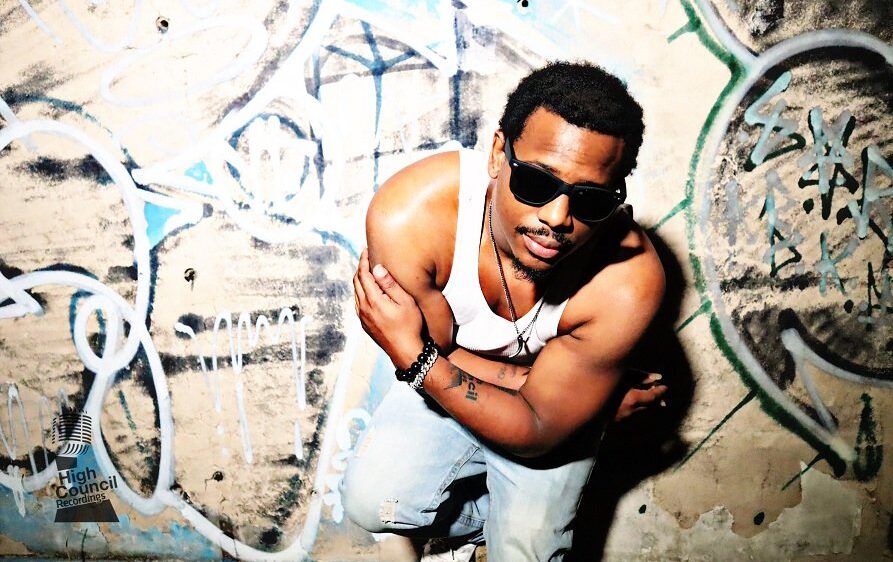 Collis who joined Rome in 2022, has served as CEO and owner of HighCouncil Recordings since 2017 and is "excited for the new opportunity," according to the company.
Collis joined ROME in 2022 as President, overseeing the Creation and Roster operating divisions as well as strategy, M&A, content partnerships, business development, distribution and artist partnerships.
According to ROME, in that role, he has been "instrumental in refocusing the business on deepening the relationship between its artists and fans through new economic models, products and tools".
The company also announced that Prince James, founder of Rome Empire Music Group, has been appointed as the new chief financial officer. James served as CEO and chairman from 2018-2022.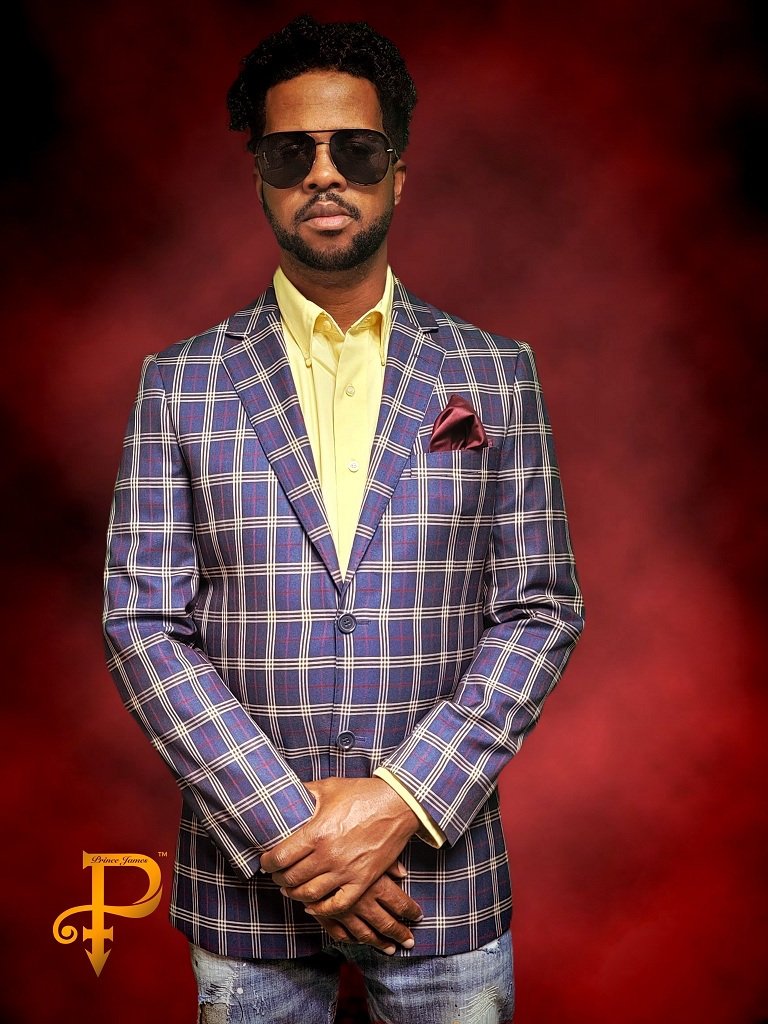 James, whose decision to step back as chairman was "motivated by a desire to spend more time on new projects", according to Rome, will assume a new role as Chairman Emeritus of the ROME board.
He will continue to serve as a board member and will also remain closely engaged and available to the company's management team and employees going forward.
The leadership and board changes come on the heels of a year during which Collis oversaw the launch of multiple artists' careers and the first-ever label signee to ROME (Baby Superstar Jay).
According to a press release, James will help oversee the company's second investment platform, which is expected to be announced soon.
James Prince said: "I have served on ROME'S board for more than 5 years and can honestly say that I have never been more excited about the direction and leadership of the company. Collis's passion for the business of music, relationships and vision are exactly what is needed for the next phase of Rome's growth.
"On behalf of the board, I want to thank Prince for his leadership, dedication and partnership over the past several years and welcome Collis to this new role."
Collis added: "As a platform with direct relationships with artists and fans, ROME has an opportunity to forge the future of the music industry by unlocking the full power of fandom.
"I am grateful to James for our partnership, to Rome and the board for their confidence and thrilled to work alongside our incredible leadership team to realize that vision."