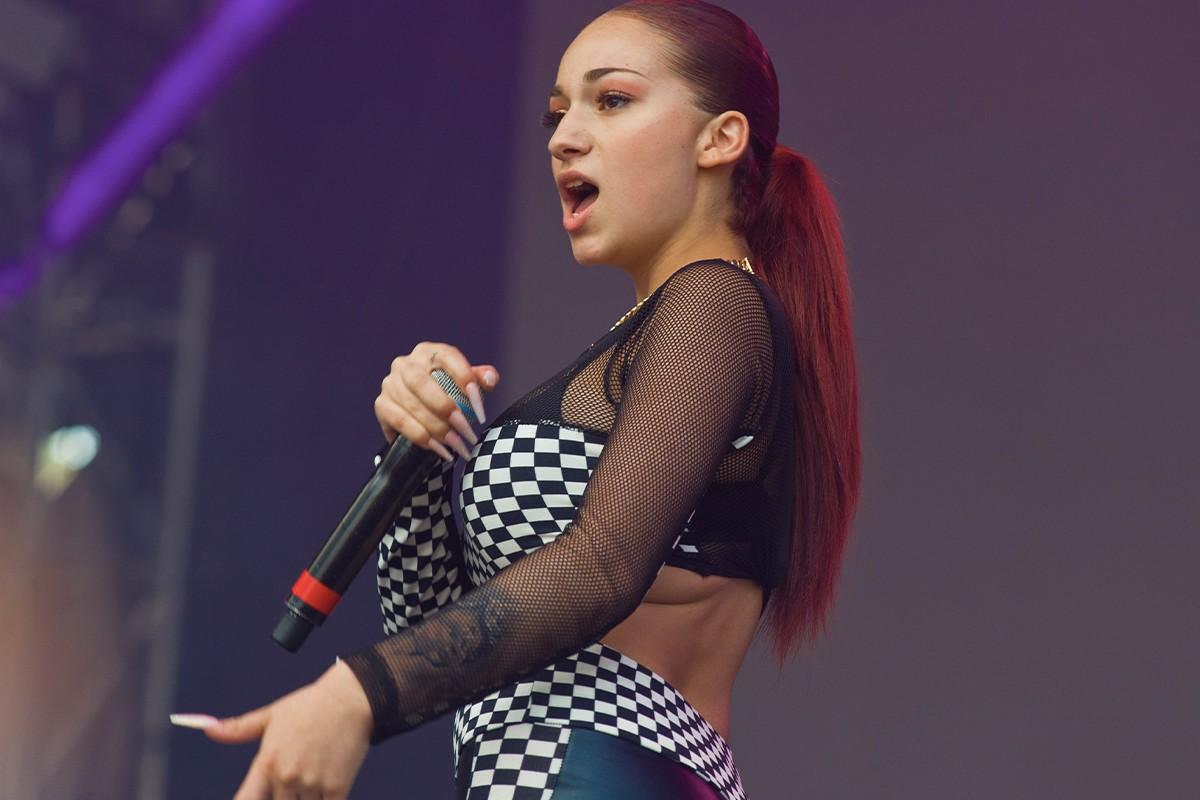 Bhad Bhabie recently took to social media to announce she's taking a break from Instagram for her mental health after being subjected to disparaging comments.
The rapper said, "There's no winning as a celebrity on this app everything I do will be considered wrong… [imagine] being me a for a second you just get a cute new wig and wanna show it off then the minute you post your mood is instantly killed bc your comment section is flooded with "this slut wants to be black so bad" while wearing a straight blonde wig…"
She also said "Imagine being called a racist white c**t every second of the day.. I show off a tattoo they say I'm tryna b black… I defend myself then boom I'm labeled as a racist."
The 16-year-old rapper noted that, while she will not be logging on for a few days, she will disable all comments on her page when she returns. Will you miss her on social media?
in recent news, 12 Of Lil Wayne's Music Surfaces Online : Listen