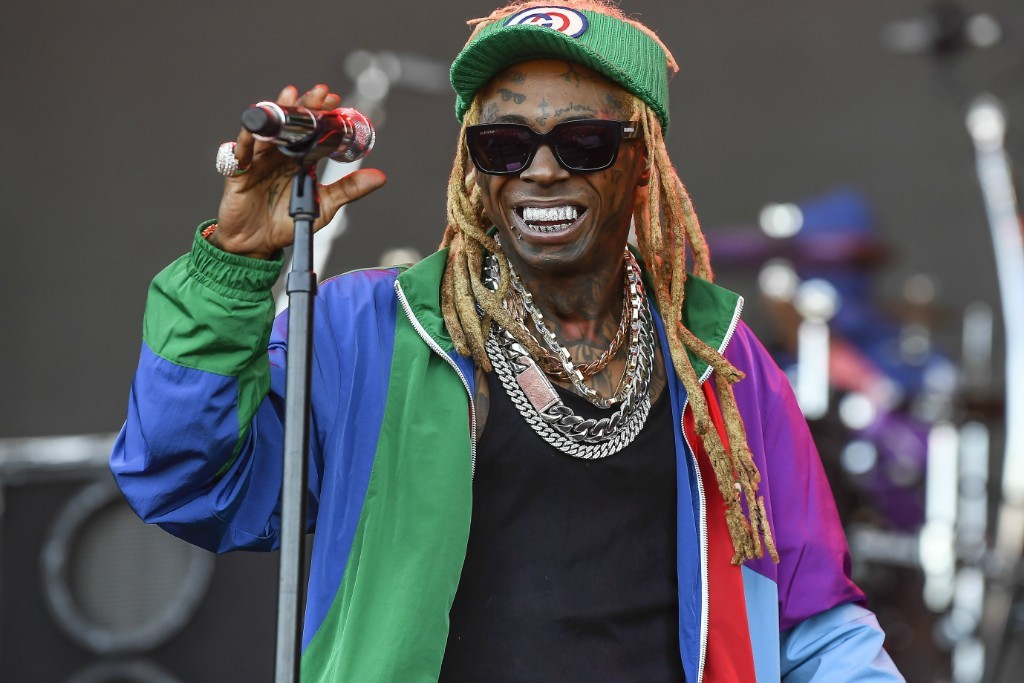 The official music video for Lil Wayne's new song called "Playoff" featuring his Young Money artist Poppy Holden premiered during the 2020 College Football Playoff National Championship on ESPN.
In the nearly four-minute clip, which aired during the Clemson-LSU game last night, Tunechi takes over a New Orleans jazz club and puts on a show for an intimate crowd.
Take a look at the video below, and look for details on his Funeral album in the coming weeks.