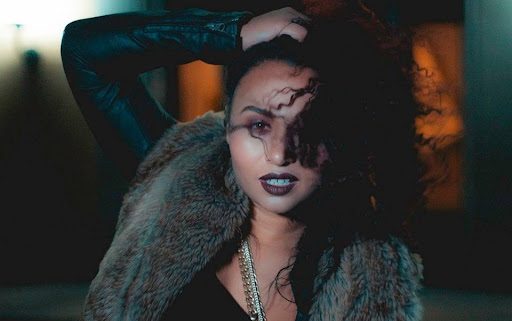 Toronto-born musician, Beauty in the Riot, has just released a new single called "Weak in the Knees". The song features a strong pop-vocal performance from the young artist, along with catchy production and instrumentation. The song marks the second release of the year for the trendy talent, coming on the heels of her other latest single "Hurry" featuring Badlook.
The artist combines jazz, pop, R&B, making songs from an intimate perspective. Beauty in the Riot is inspired by the challenges she has faced as she tells her story as it unfolds. As a songwriter, she is constantly finding inspiration from her own life and pouring it into artistic expression. The artist has been releasing music online since last year, with the release of her single "Little Demon". Since then, she has released four more singles and is gaining attention in Toronto's local music scene.
Beauty in the Riot and her new single can be streamed on your preferred streaming platforms. We certainly enjoy the release and are looking forward to what the future holds for the Toronto-born single-songwriter. Furthermore, do yourself the favor and press play on the sizzling new single. Lastly, let us know what you think here at 24 Hip-Hop!
Connect With Beauty In The Riot On Social Media: