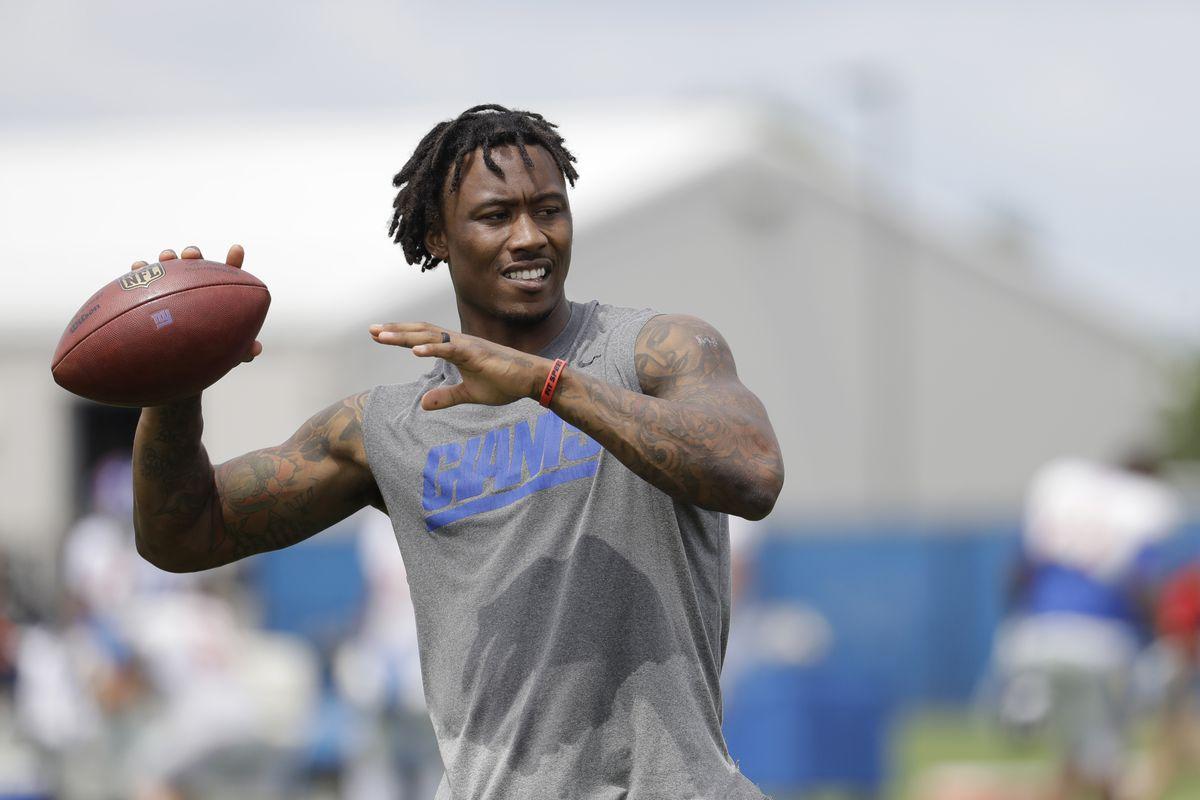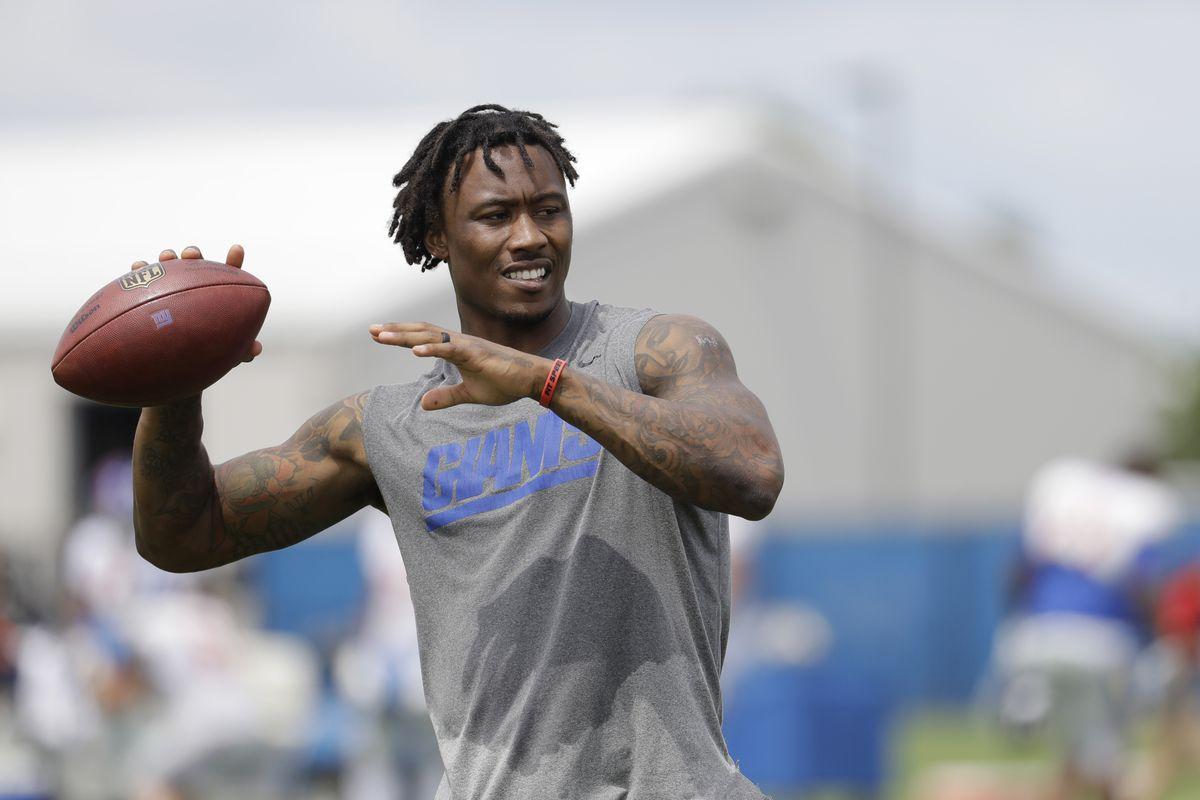 Ex NFL player Brandon Marshall recently took to the internet to reveal that he was the subject of racial profiling in an incident that resulted in the cops being called on him outside of his new home.
Marshall was reportedly with his two children outside of a new home he was moving into in Florida. The home is located in a gated community that has security guards for the neighborhood. Things got out of hand after the security guards reportedly called the police on Marshall, noting the former NFL player was not on the list to enter the community.
In the video footage where Marshall can be seen holding the camera, he pointed out how wrong the situation was, especially with incidents involving other Black men like George Floyd and Jacob Blake recently taking place in the United States.
Marshall recorded himself addressing the security guards and the police officer on the scene, saying, "This is the problem, I come here, you feel uncomfortable. My first day moving into my new house, because my name's not on the list you call the cops. Now you call the cops. No, you're not trying to do your job. There was no threat for you to call the cops. This is what we're seeing every single day. This is what we're seeing every single day, I got two kids in the car right now. We're in Weston, Florida, one of the most affluent areas. Yes, I know there's other black people that live here, I know that." Watch below.
in recent news, Rick Ross Announces New Album 'Richer Than I've Ever Been'
Security guards call the cops on NFL star Brandon Marshall in his own home.

Brandon Marshall is 1 of 6 players in the NFL to catch a hundred passes in 3 consecutive seasons. He gives back to his community and he's worth millions of dollars. @BMarshall

Racism doesn't exist? pic.twitter.com/C13QzD3Qnr

— Fifty Shades of Whey (@davenewworld_2) August 28, 2020