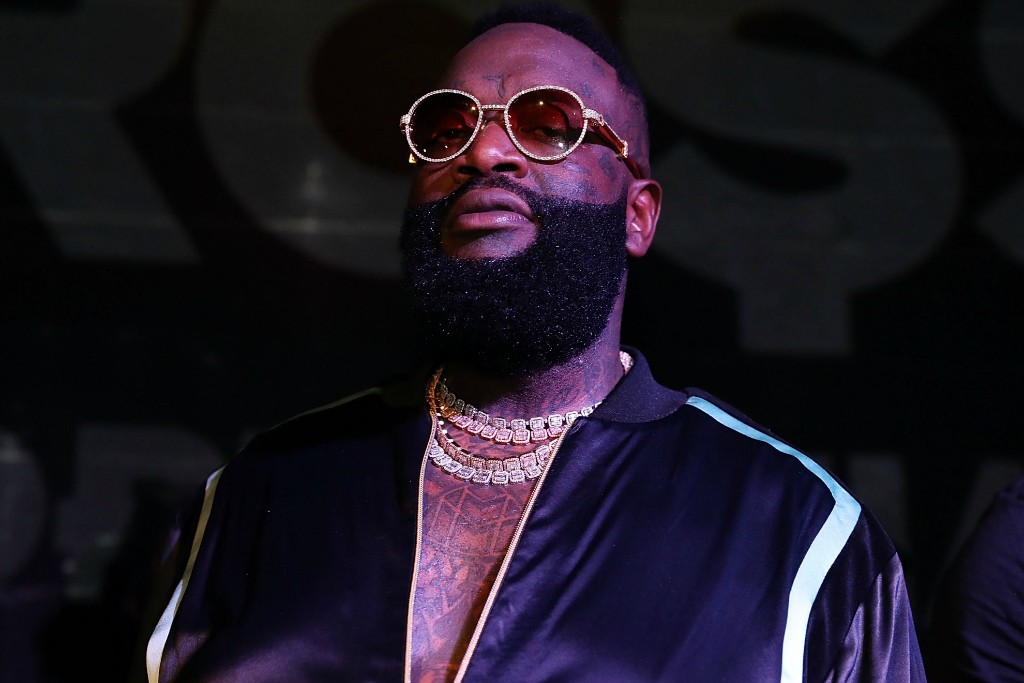 It's time for some new Maybach Music because Rick Ross is ready. Taking to Instagram stories, Rozay announced his 11th studio album titled Richer Than I've Ever Been.
The name comes from a conversation he had from a very wise old person. Not only is he wealthy, but he feels spiritually wealthy as well.
As we all heard after his VERZUZ battle with 2 Chainz, Ross dropped his new single "Pinned To the Cross," so you knew this was coming.
Stay tuned for more on the way as the album release gets closer.
in recent news, Big Sean & Nipsey Hussle Drops New Song 'Deep Reverence'