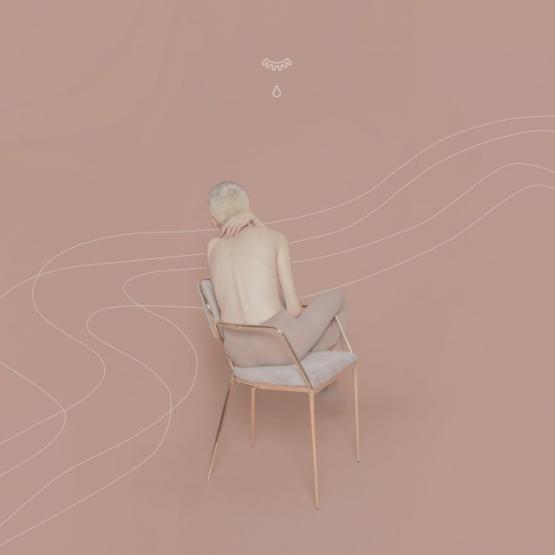 Stream Baynk Sinead Harnett Settle
Stream Baynk Sinead Harnett Settle – New Zealand producer BAYNK has been conquering the charts with his pop-centric club music for some time now, both solo and with the likes of Shallou and NIKA. Now he's back with another collaboration, this time with Sinead Harnett and it's pretty much exactly what you'd hope for.
BAYNK's dusty club beats provide a subtle and unimposing backdrop for Harnett's striking and immediately infectious vocals. Both artists have spent a lot of their careers collaborating with a range of artists, but this is one pairing we need to hear more of.
Of the track, BAYNK explained to Complex via email: "Meeting Sinead for the first time was like seeing a friend I hadn't seen in 10 years. Catching up about what we'd missed over the years led to settle being written. I didn't want to overshadow the touching vocal with intense production so I left it minimal and let the words dictate the music. Can't wait for you all to hear it, Sinead's voice is incredible."
Harnett added: "The first day I met Baynk was the day we wrote 'Settle'. As soon as I walked into the room I felt like he was family. I always enjoy those writing sessions the most because you feel comfortable enough to open up.
The story behind the song was based on the in between before you're with someone and after you've started seeing each other. That dreaded unknown and the confession that you do want it to move forward. BAYNK's clean heart translates in his music and I'm so excited for us to do more together!"
You can Stream Baynk & Sinead Harnett's new single "Settle" on iTunes here. and share your thoughts on the comment section.