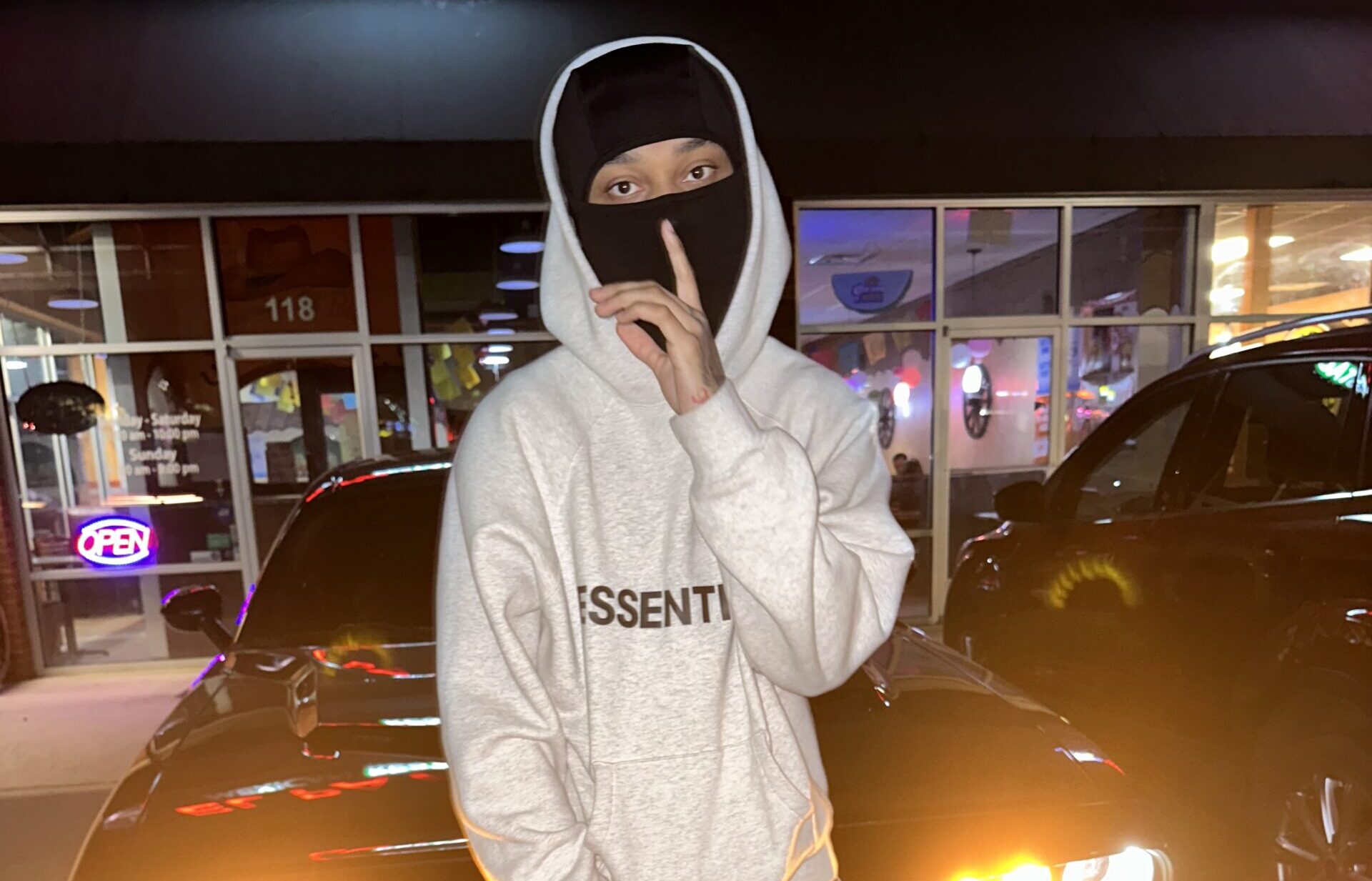 Today we sit down with Mantime Kd, the Baltimore-based artist who has been making waves in the music industry with his upcoming project "Step Music." He emphasizes falling in love with the creative process rather than the end result and makes music that reflects his real-life experiences. In this interview, he discusses his motivation for making music and his upcoming collaborations with artists like Toosii and WillThaRapper.
1.) Q: What is your name and what city do you rep?
My name Mantime Kd n I'm from baltimore maryland , west side to be specific.
2.) Q: What's your most memorable moment this year, so far?
Every moment of this shit memorable, fall in love with the process not the result n you ah never have a bad moment.
3.) Q: What's the meaning behind your upcoming track and its title?
My latest track is called verified , it means the stuff I say in these songs is my real life , unless the police watching n da niggas in my hood can vouch.
4.) Q: Any upcoming projects? That you can speak on…
I got a tape coming out in the summer "Step Music" , a bunch of aggressive shit for the real niggas to slide to.
5.) Q: What goals would you like to accomplish this year?
This year I'm just looking to continue to perfect my craft , build a solid fanbase, n drop a lot more music.
6.) Q: If you could collaborate with any artist, who would that be?
Drake, gotta be drunk to pick anybody else fr das a free bag.
7.) Q: At the end of the day, all artists have something that drives them. What's your daily motivation?
I do this shit for my son , The shit I talk about in these songs sound cool but it come with real pain , PTSD , indictment's all type of shit n ion want him to live none of this street shit.
8.) Q: When did you realize you were going to make music professionally?
A couple of da men said my life like a movie n I need rap , den once I dropped my first song and got 20k inna week wit no vid I figured might aswell lock in.
9:) Any last words for the readers?
I put my whole heart into dis music shit I got nothin but love for everyone who support it , keep rockin wit me Tape coming this summer "Step Music" It's a lot of big shit otw features with toosii , willtharapper, and some other big names, follow me on IG @thatniggakalil and @mantimekd n keep streaming "verified" on all platforms.
Thanks for joining us today, Mantime Kd. We appreciate you taking the time to share your journey and upcoming projects with us. We look forward to seeing your continued success in the music industry and can't wait to hear "Step Music" when it drops this summer. Best of luck in all your future endeavors.