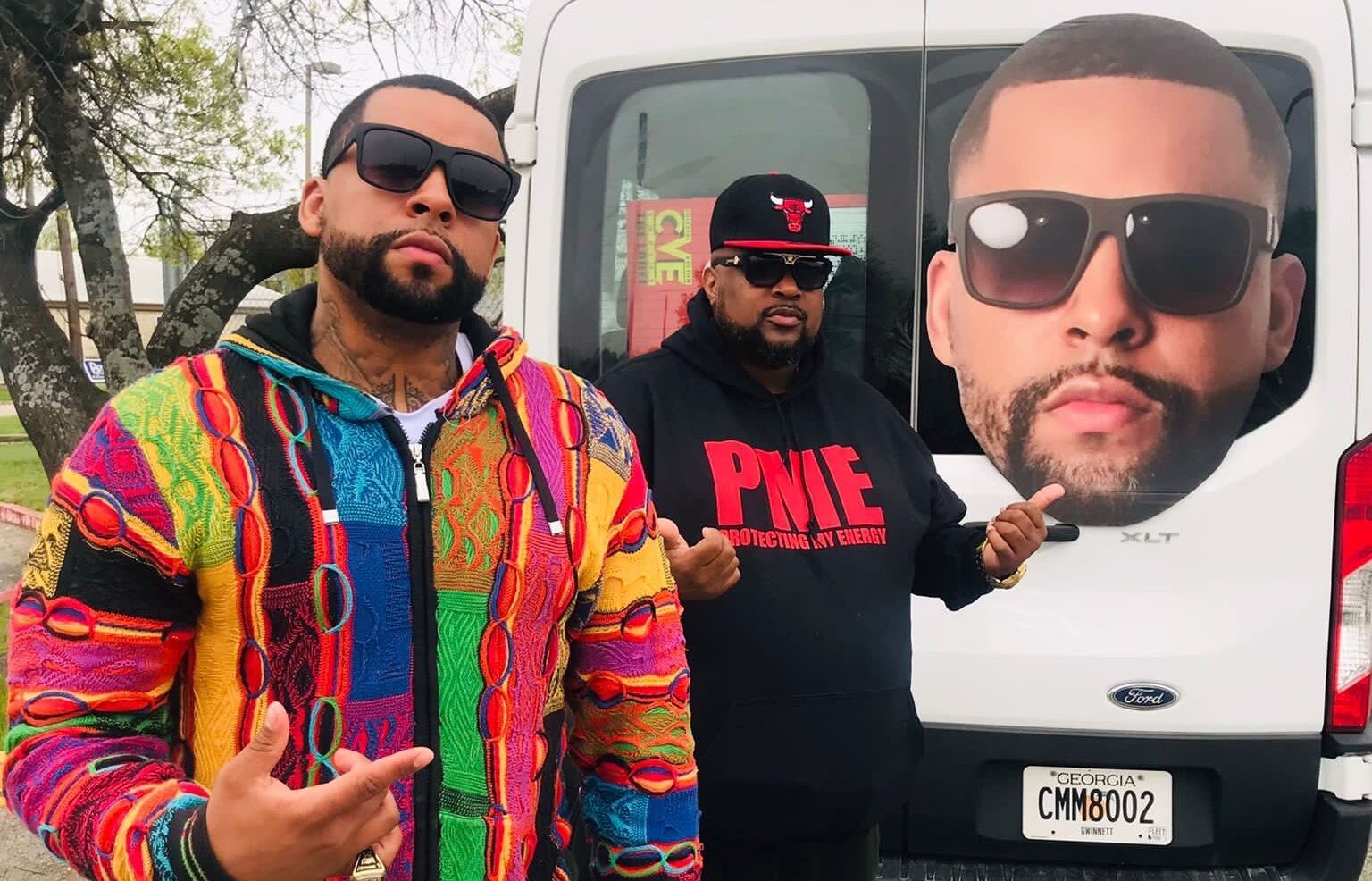 Puerto Reefa, the rising hip hop artist from Atlanta by way of Augusta, GA, is making waves in the music industry with his unique blend of southern rap and trap beats. With his impressive skills and undeniable talent, Puerto Reefa will quickly become a household name in the world of hip hop.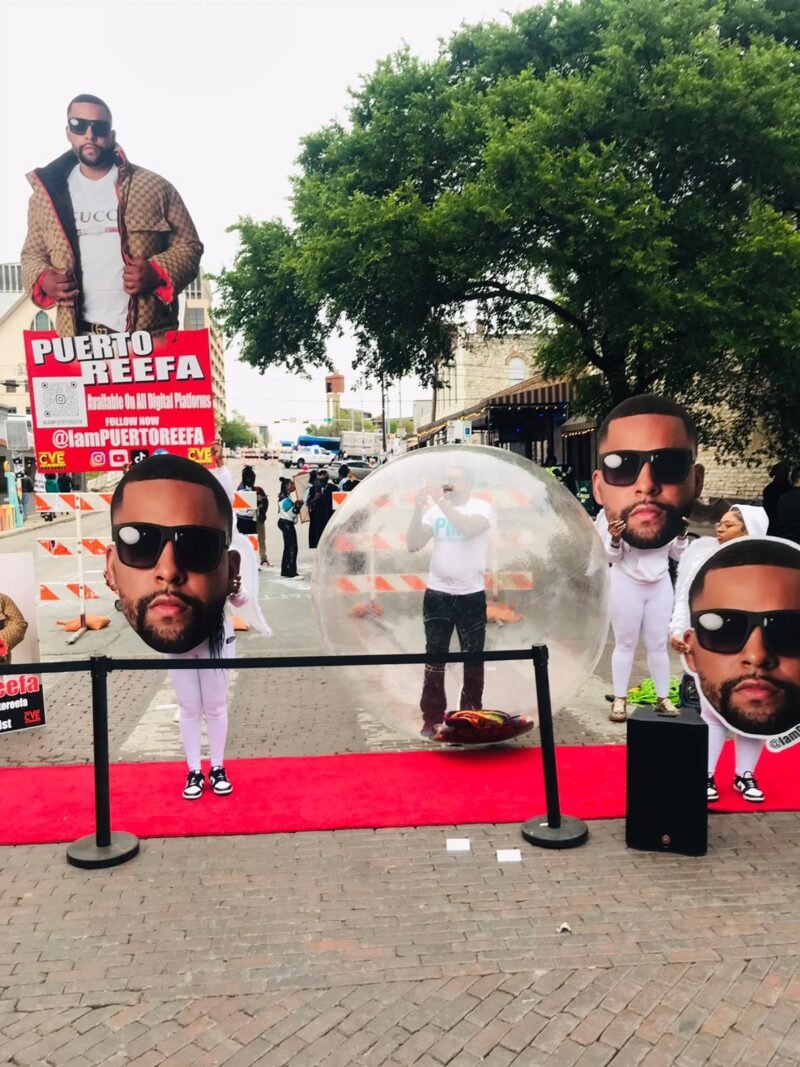 Last week, Puerto Reefa made headlines at the SXSW 2023 festival, where he wow-ed the crowd by performing inside a bubble to promote his new single "PME" (Protecting My Energy). The single is out now and is a powerful and catchy song that everyone should listen to. The lyrics are relatable to anyone who has ever struggled with negativity in their lives.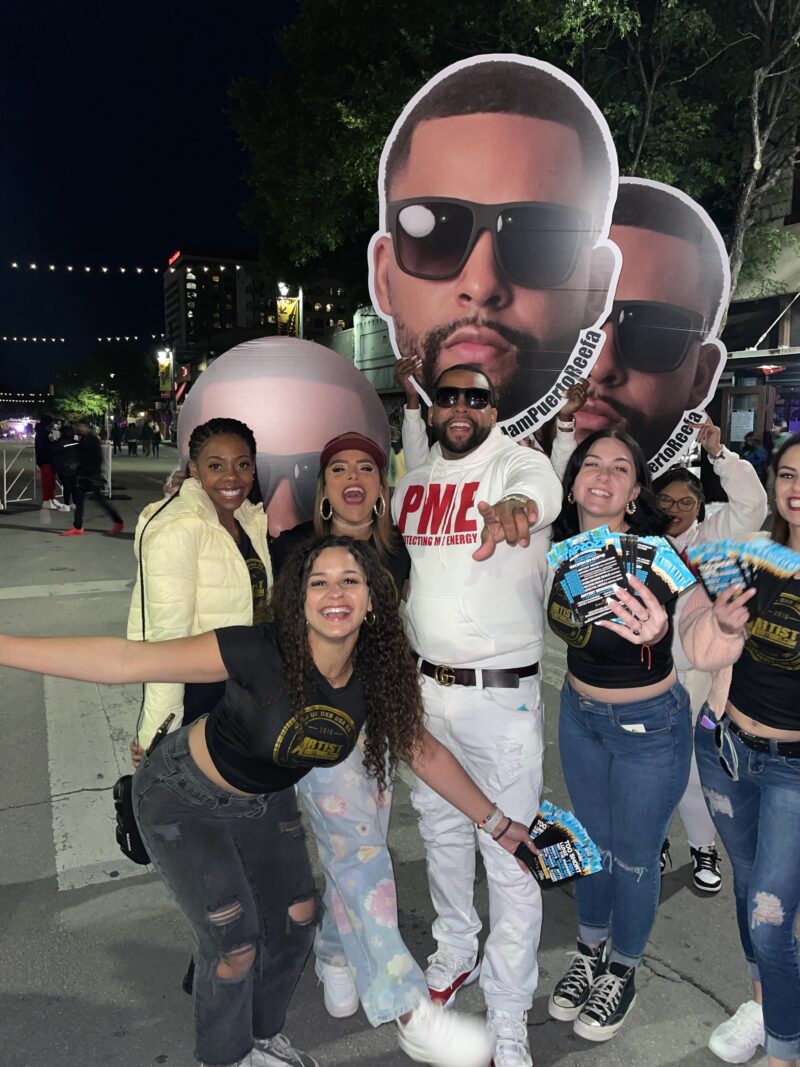 The music video of "PME" has been getting lots of attention on YouTube, crossing over 30k views in less than 10 days. The video features Puerto Reefa rapping in front of colorful backdrops, highlighting the positive vibes of the song.
Puerto Reefa is signed to the indie label out of Atlanta, GA "CVE The Label" . With his unique sound and undeniable talent, he is quickly making a name for himself in the music industry. He is a rising star to watch out for and is sure to continue making waves in the world of hip hop. Keep an eye out for more releases from Puerto Reefa in the future!