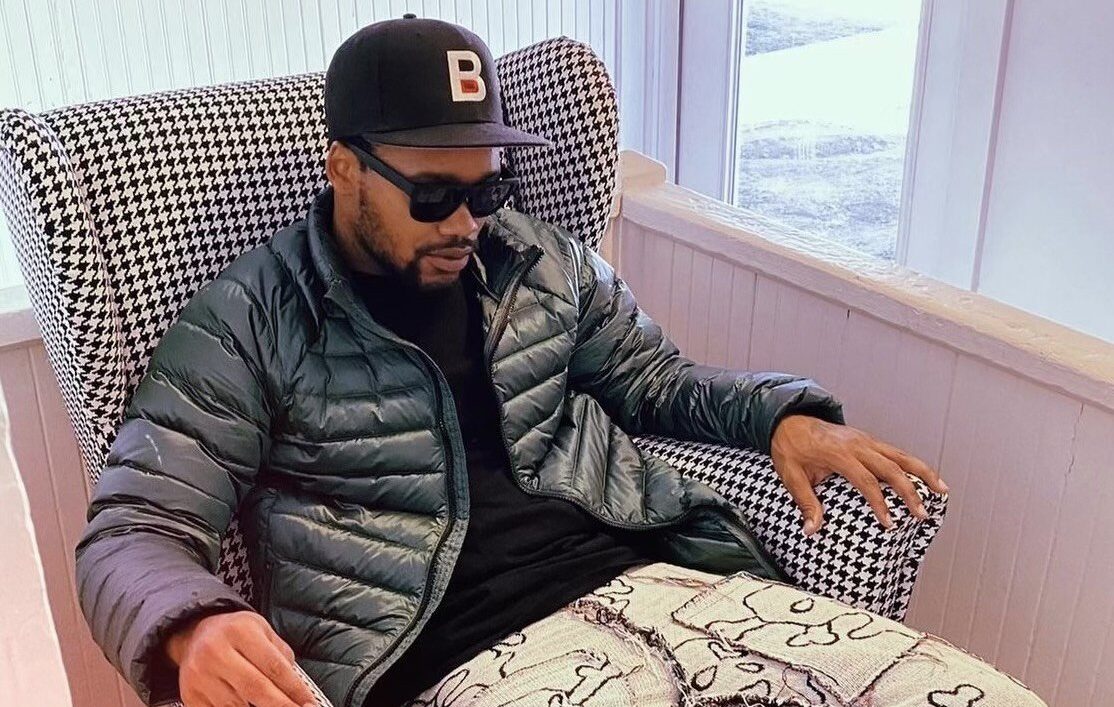 The long anticipated launch of the revamped Ballin Detroit collection is here. After a successful presale, the online store is ready for the public. Businessman and multifaceted visionary Rodney Woodland has built the brand since 2018, and today births the beginning of a new era.
The focus is fashion, with a Detroit twist. The 24-hour presale gave shoppers and supporters first grabs on the hot collection, and the positive fact is that Ballin Detroit is fully stocked for this year's demand.
With nothing but positive reviews, Ballin Detroit is becoming a staple in fashion, and Rodney Woodland is currently in the spotlight.
Meet the CEO —
Born in Philadelphia, and raised in Detroit, Rodney quickly was recognized for his many talents. "I feel that culture creates and presents reality," he tells us. "I had siblings that helped me interpret and make sense of that reality, and I know my roots have an influence on my career choices."
From selling waters at a young age, to launches successful brands, his entrepreneurial spirit was thriving from the start. Before dabbling into business as an adult, he had a decorated background in the sports industry. As the number athlete coming out of California, not only has he made headlines, but left his mark in sports entertainment. When speaking on this career transition, he opened up by revealing how difficult it is for athletes to transition, and that his "I can do it" attitude was a key factor in his confidence.
"Being one of the best athletes in my generation, then becoming unknown in the fashion industry was hard to swallow, but it gave me that privacy that I yearn for," he reveals. "I was able to fail in private and soak up my failures without judgement, and I do appreciate how humble it has made me." Being 'under the radar' seemed to be a positive experience for the entrepreneur, and something we should learn from.
His determined mind was always embedded in him, and today's accolades of his creative business moves are evident. What's next for Ballin Detroit? Rodney gives us an inside scoop on what's to come. Expect partnerships with major sports figures, and another surprise we cannot reveal just yet in the coming future.
All in all, not only is this new launch taking the brand to the next level, but Rodney is turning the page to a new chapter in his career.
To support Ballin Detroit, check out the new next-level collection at www.ballindetroit.co