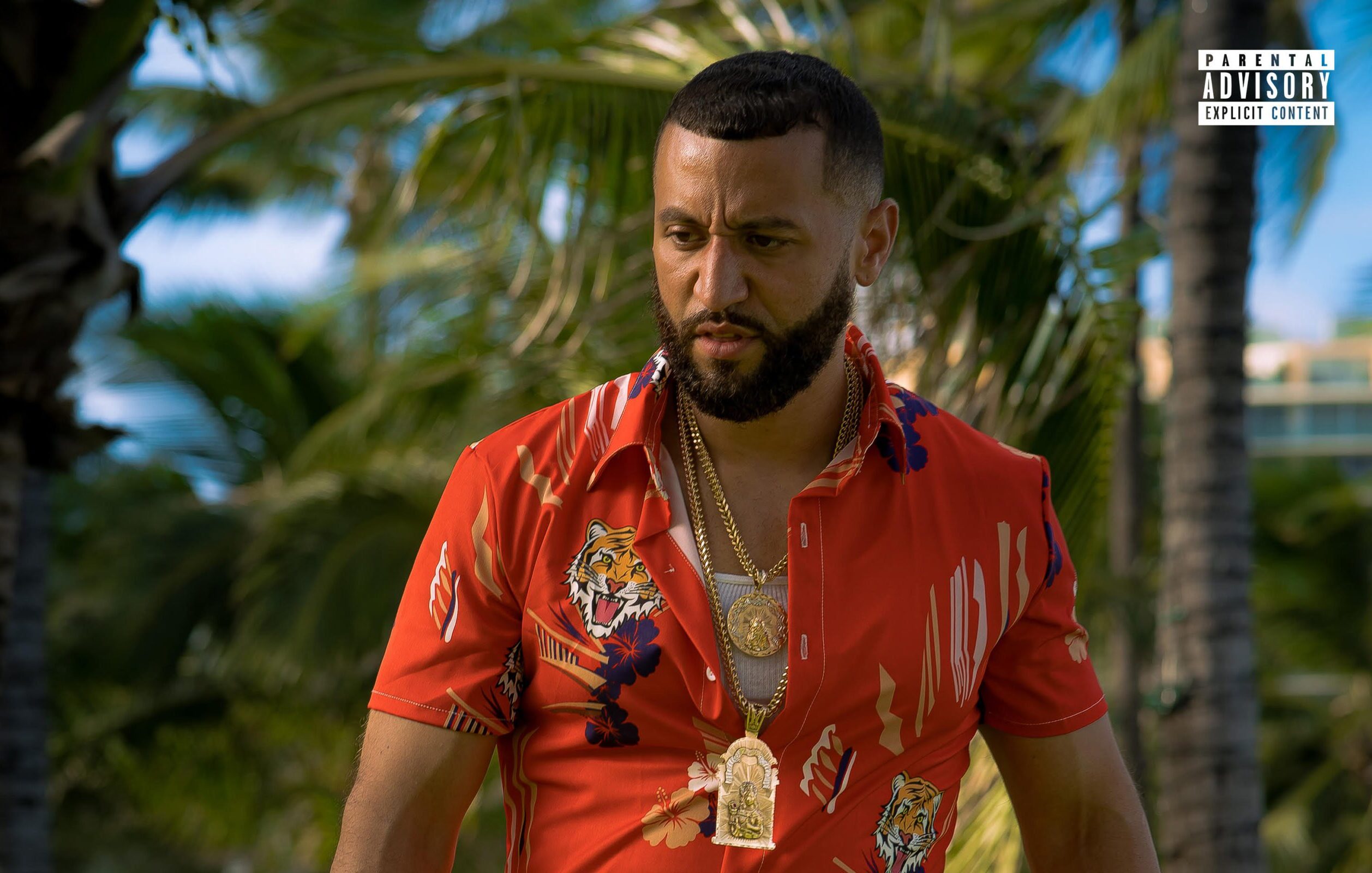 Balistic Man drops a cover to Foudeqush & Ludwig Göransson's popular song "Con La Brisa" off the sequel to Black Panther's "Wakanda Forever" soundtrack! Balis as many call him is a huge movie buff & was so inspired during the movie when hearing the song that he wanted to add his own twist to it! As his sings during the chorus "With the breeze" which is the English translation of "Con La Brisa", Balis not only covers the song but created a whole new vibe & mood to it.
Also adding some rhymes while he raps "I come from Buffalo but like Wakanda we lost too many Soldiers due to violence". This is a whole new twist on the popular song! With a smooth cover beat by Dhk4 & artwork done by Nova Vision!
That's not all Balistic Man has in store! He has also released his latest album "STREET LEGACY" produced by Fraction Music & presented by KFMG out now! The album features artist such as Benny The Butcher, Maino & more!
Balistic Man "STREET LEGACY" produced & presented by Fraction Music/KFMG out now!
Listen to the Balistic Man "Con La Brisa" on SoundCloud here: https://on.soundcloud.com/o9sNe54rmw8gcRoe8
Listen to Balistic Man "Con La Brisa" (REMIX) on YouTube here: https://youtu.be/1njbe6eSAhw
Listen to Balistic Man on Spotify here: https://open.spotify.com/artist/2QQWnyqbdkqX6hOhuEHabz?si=QIZPzRoARjurLT6QxVMtFw
Listen to Balistic Man on Apple Music here: https://music.apple.com/us/artist/balistic-man/991492153
Follow Balistic Man on Instagram: @balisticmanmusic1
Follow Balistic Man on Facebook: https://www.facebook.com/BalisticMan?mibextid=LQQJ4d
Follow Balistic Man on Twitter: @Balis357
Follow Balistic Man on Snapchat: BalisticMan
Follow Balistic Man on tiktok: @iambalisticman