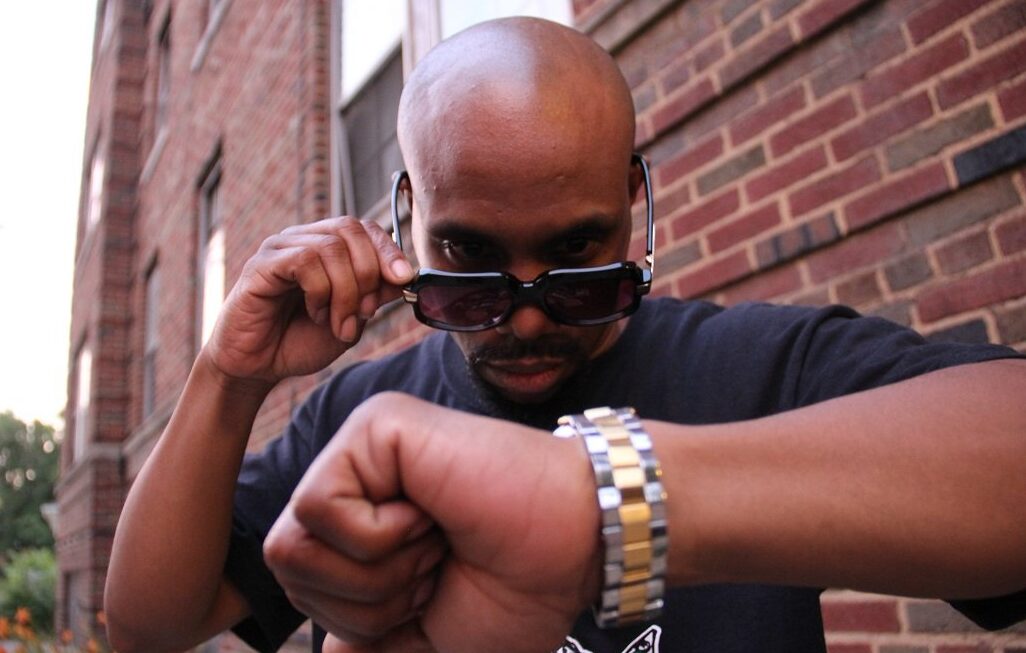 Bk Paystyle made it big on the music scene with his hit song 'No Pain'. After taking a break from his personal music journey, he is now back with a new single titled 'Gutter'. Scheduled for release on December 1st, 2022, news of the new song is already making waves among Bk Paystyle fans on social media. The song will be accompanied by an exciting music video, along with a new clothing line drop on Bk Paystyle's official website to celebrate the song's release.
A spokesperson for Bk Paystyle made an official press statement, "We think this new song is going to be one of the most prominent Rap/Hip-Hop tracks of 2022, with great potential for the song to go viral. This song is a big milestone for Bk Paystyle, as it signifies his return to the music scene, with many more exciting projects in the near future."
More details can be seen at https://www.paystylerecords.net/
Company:  Paystyle Records Inc.
Email: [email protected]