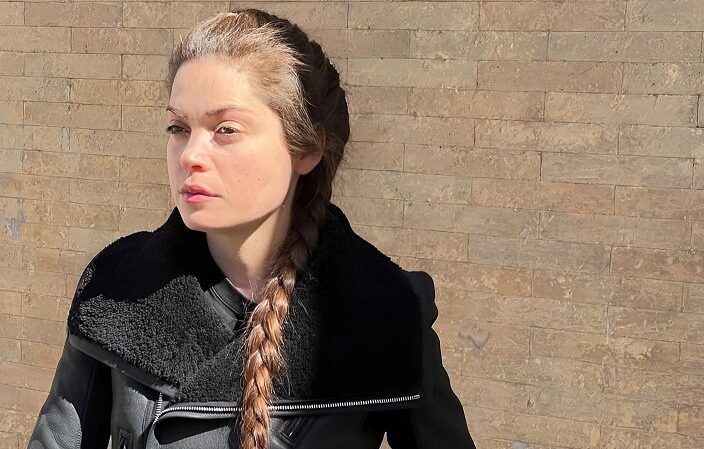 Australian-Italian film director and music supervisor Flaminia Romani has established herself as a prominent figure in the film industry, thanks to her extensive experience and dedication. Holding a Master's in Filmmaking, Flaminia has garnered recognition as a freelance filmmaker, having produced documentaries and short films for Rai.
As a creative mind, Flaminia Romani is always ready to take on various challenges and diverse roles. She values the importance of music in filmmaking and knows how it can complement the visuals on screen to create a unique and immersive experience for the audience.
Flaminia's camera lens serves as a conduit for the culture around her, and she is passionate about showcasing influential societal trends. Her meticulous attention to detail is just one of her many quirks, and she understands what works and what doesn't.
In the world of filmmaking, Flaminia Romani believes that creative collaboration is like a magical formula that captivates viewers. Every partnership is meaningful, and every performance is meant to be lived. To achieve the perfect shot, Flaminia spares no expense and often revisits a scene several times to ensure that all the details are captured.
Flaminia's mastery in capturing the essence of every scene and shot is evident in her captivating short films, which offer a glimpse into the wonder of her subjects. Her relentless pursuit of art and her vision for storytelling through film and music has made her a force to be reckoned with in the industry.
As Flaminia Romani continues to push boundaries and explore new ideas, people eagerly await her next creative endeavor. Her career has been a thrilling ride full of discovery and creative fulfillment, and her vision deserves its own acclaim. We cannot wait to see what she has in store for us next.