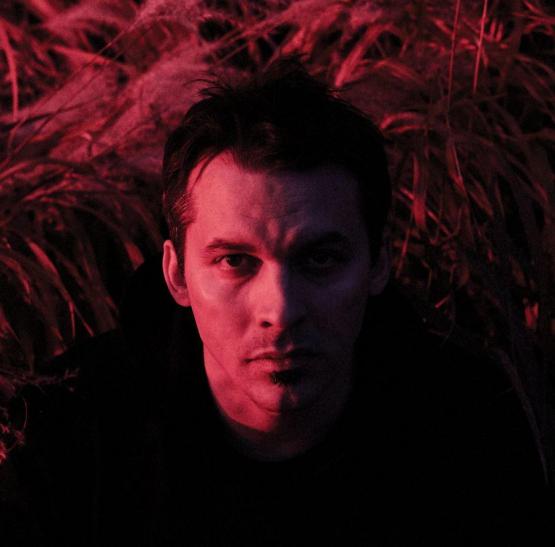 Stream Atmosphere Jerome
Stream Atmosphere Jerome – It's been roughly two years since Atmosphere released their last project, Fishing Blues. Thankfully, for those who've been waiting for a new album won't have to wait too much longer.
The Minneapolis duo is getting ready to release their forthcoming project, Mi Vida Loca at the end of the week. The project was announced in late August after they concluded their "Welcome To California" tour. As the album nears its release, Atmosphere let off one more single titled, "Jerome."
Atmosphere returns with their new single, "Jerome." This single serves as the second off of their project following, "Virgo" which dropped in late August to coincide with the album announcement.
The new single, "Jerome" was released alongside a new visual which was directed by Evidence who also makes an appearance in the music video.
You can Stream Atmosphere's new single "Jerome" on iTunes here. and share your thoughts on the comment section.