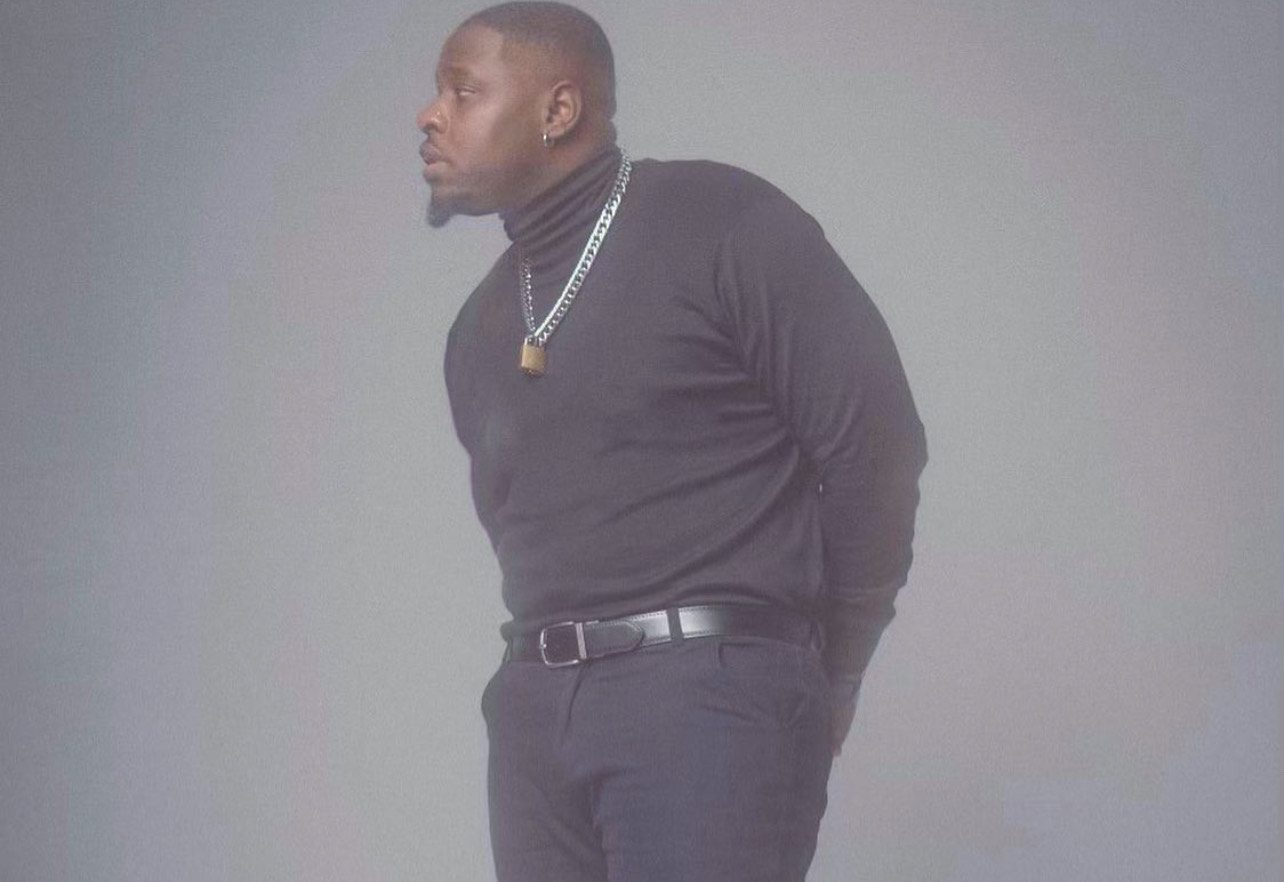 Atlanta based singer, songwriter AnChelo grew up in Kansas City and made his introduction into the music scene with his debut single Ready For War. The single elevated the artist's name and his unique sound landed constant spins on US and UK radio stations. With tremendous stage presence, AnChelo's sound and ambition continue to gravitate new fans toward his name and art.
The alternative R&B/Soul artist gives listeners a new perspective on R&B. With influences drawn from other great artist in the R&B/Soul genre, AnChelo puts his own twist on R&B/Soul. As R&B/Soul continue to expand and evolve, AnChelo is making a brand for himself in this category.
Through his music, AnChelo shares his story, embraces the challenges that come with being a fresh new face in the music industry, and hopes to inspire others to live out their dreams with passion and commitment. AnChelo's new single "Take All My Love" follows "Quarantine Nights" which was charted on the US iTunes R&B Chart. Like all of AnChelo's songs "Take All My Love" is classic and sexy.
Connect with AnChelo on social media for updates on new music, videos, and more; @ancheloofficial