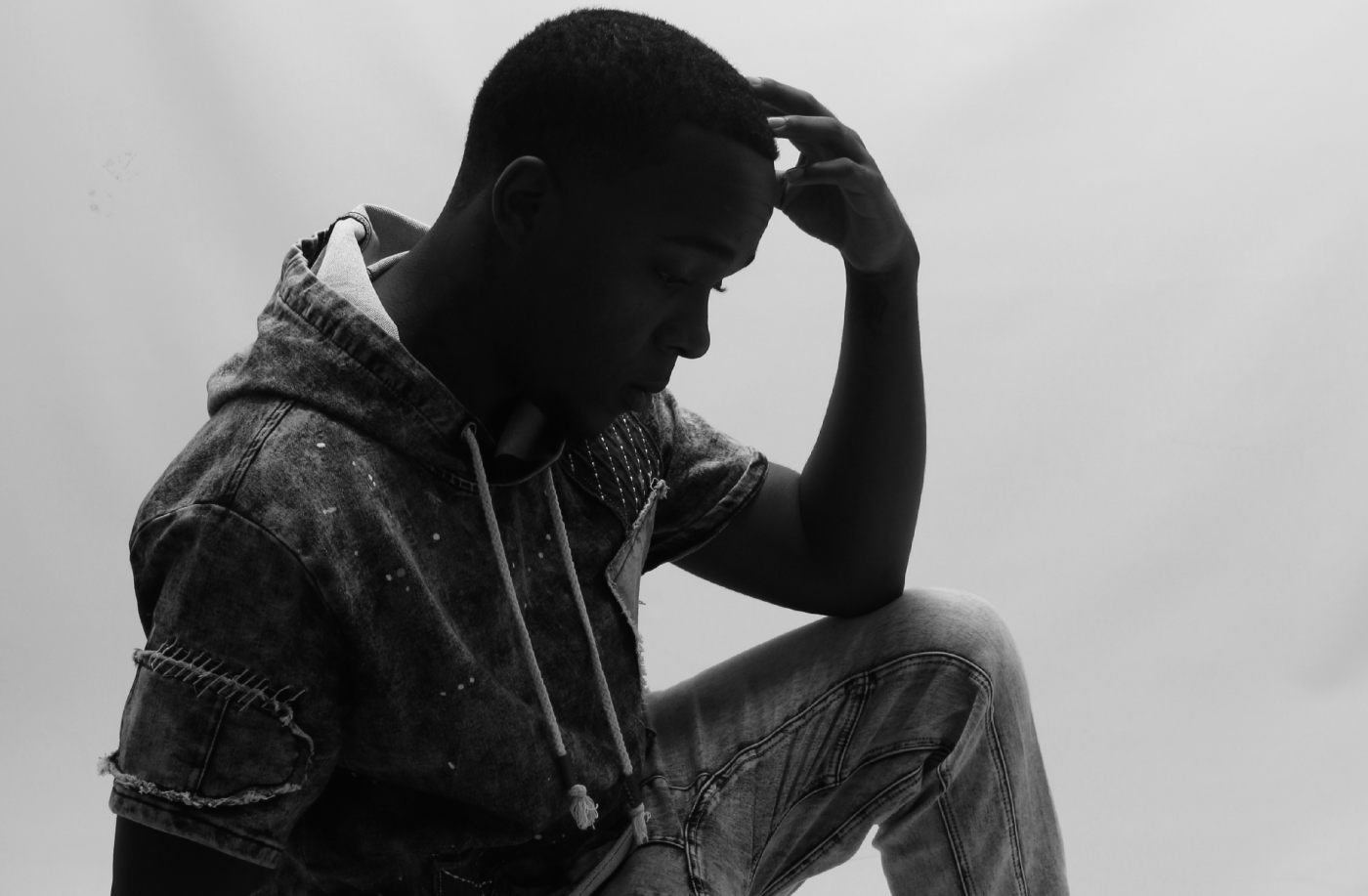 Rapping sensation, Aspen Blu releases his latest emotion inducing single, 'Come Home'. Brimming with emotive lyricism, and outstanding vocals, 'Come Home' offers the perspective of guilt and regret, with unapologetic passion.
Described as using a marriage of R & B, Pop, and Jazz, Aspen Blu draws on his many influences – such as legendary Tupac, and RnB royalty, Beyonce. Whilst the recording process was a difficult time for Blu, due to his past mistakes, he used this as an opportunity to channel all of his efforts into making a standout track that perfectly encapsulates his thoughts and feelings.
The 29 year old artist has set out to make his mark on the music world, with a desire to create music that makes his listener's feel something; music that has a message. Growing up in a strict religious household, he drew influence from his days singing in the church choir at just 5 years old.
Completely enamoured by the whole experience, from the deep bellows, to the sharp keys of the organ mixed with the sensation the beating drums left in his soul, Aspen Blu was fully immersed in all things music, and continues to prove this through his incredible, expanding catalogue of tracks.
Connect with Aspen Blu on social media for updates on new music, videos, and more; @aspenblu_