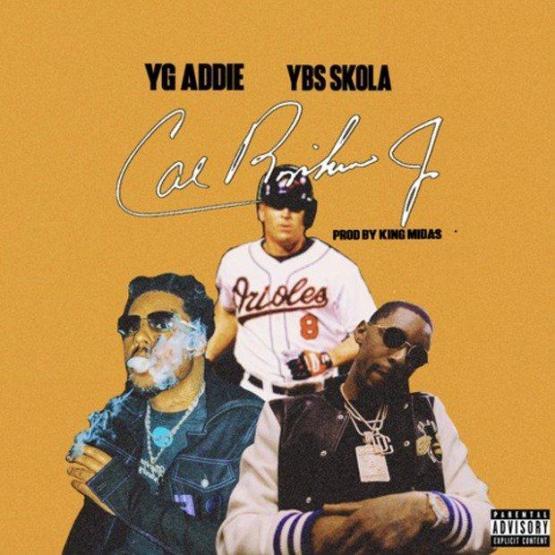 ASAP Ant Cal Ripken Stream
ASAP Ant Cal Ripken Stream – Stream A$AP Ant & YBS Skola's new collab "Cal Ripken." It looks like A$AP Ant might have a new mixtape right around the corner.
On Thursday, the Baltimore rapper informed fans on Twitter that he's thinking about dropping a new mixtape next week, although he didn't confirm it. ASAP Ant Cal Ripken Stream
So while we wait to see what happens, the A$AP affiliate is treating us to a couple new songs in the meantime, including this song here called "Cal Ripken" featuring YBS Skola.
It's presumed this will see life on next week's project, but we'll have to wait a few days to find out. Following up "Mega Slug," take a listen to the King Midas-produced collab and let us know what you think.