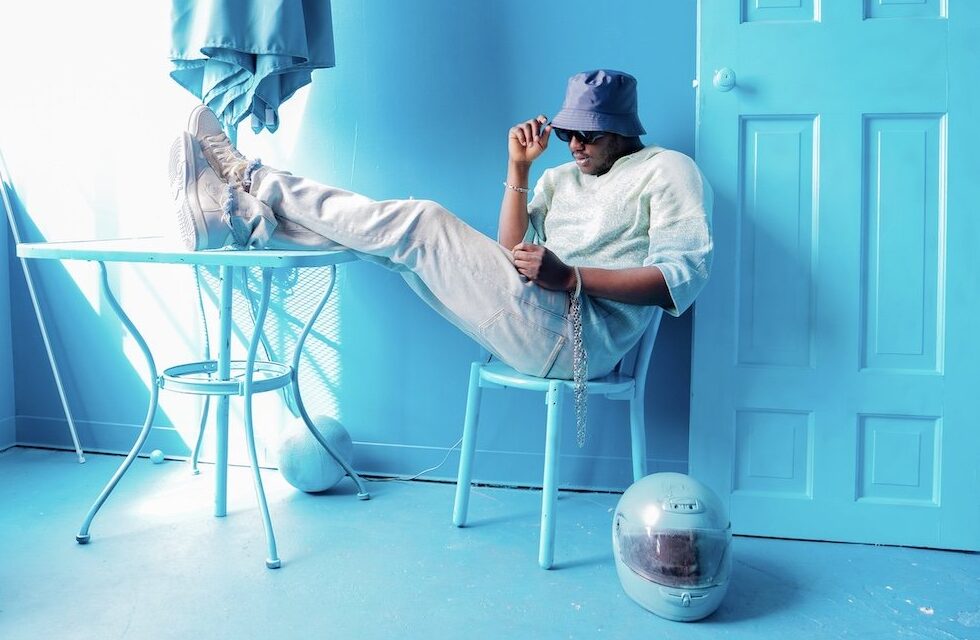 Theo Major is coming for the major leagues with his newest track. He recently dropped off his new song "SUPA" featuring Shawn Smith, which is accompanied by a music video.
The song serves as the first single from his upcoming EP, "Pastel Soul. " "SUPA" is a fun, upbeat R&B track that showcases just what Theo Major is capable of, and displays his versatile efforts as an artist. Originally from Philadelphia, Theo Major's story of how he got to this point is rooted in passion and purpose.
Previously making music in the past, he went by the artist name Derrick Ju'Wan. He tells ThisIsRnb that he was making music as a hobby and way of therapy, but didn't have a passion for the sound he was creating.
"The music I was making at the time was darker, moody, as a reflection of where I was mentally (and musically) at the time," Theo Major says. "I ended up not having fun with music and decided to stop, but after a while, I discovered that I didn't like the music I was making because I wasn't being true to myself. With the new sound, I wanted to take on a new identity."
Because of this, he recognized that he wasn't fulfilled by the music he was creating in the past. He decided to take on a new persona. The name change to Theo Major was an ode to the late great Philly legend- Teddy Pendergrass (whose real name was Theodore). While the second part of his name, Major, was inspired by the late-great producer Static Major.
"Theo Major represents a rebirth. A fresh outlook: on my life and on soul music," Theo Major says of his music. "'SUPA,' was written from the perspective of the guy who was 'dirty macking' my college girlfriend while I was doing my own thing."
The soulful yet playful vibes of the new single and visual can be described as catchy, and overall will put listeners in a good mood. The smooth R&B tone of the track can be felt and heard throughout, with a visual that perfectly matches the sentiments. The visual directed by Ibrahim Golden is the perfect touch to seal the deal on Theo Major. It's no wonder inspiration for making music comes from some of the best in the industry. "Andre 3000, T-Pain, Sade, Ryan Leslie, Childish Gambino, Kaytranda, Smino, Lucky Daye, and Channel Tres," Major says. Just like them, his music is intelligent and heartfelt and the video keeps pace with those themes.
When asked about one reason he's passionate about music, Theo Major responded: "I hear music in a different way, and I always get excited to release music and give people a glimpse into my world. I also recognized the contributions of black artists that came before me. I want to be able to make a mark on the culture and world like the artists that have come before me."
Take a listen to Theo Major 'SUPA' below: