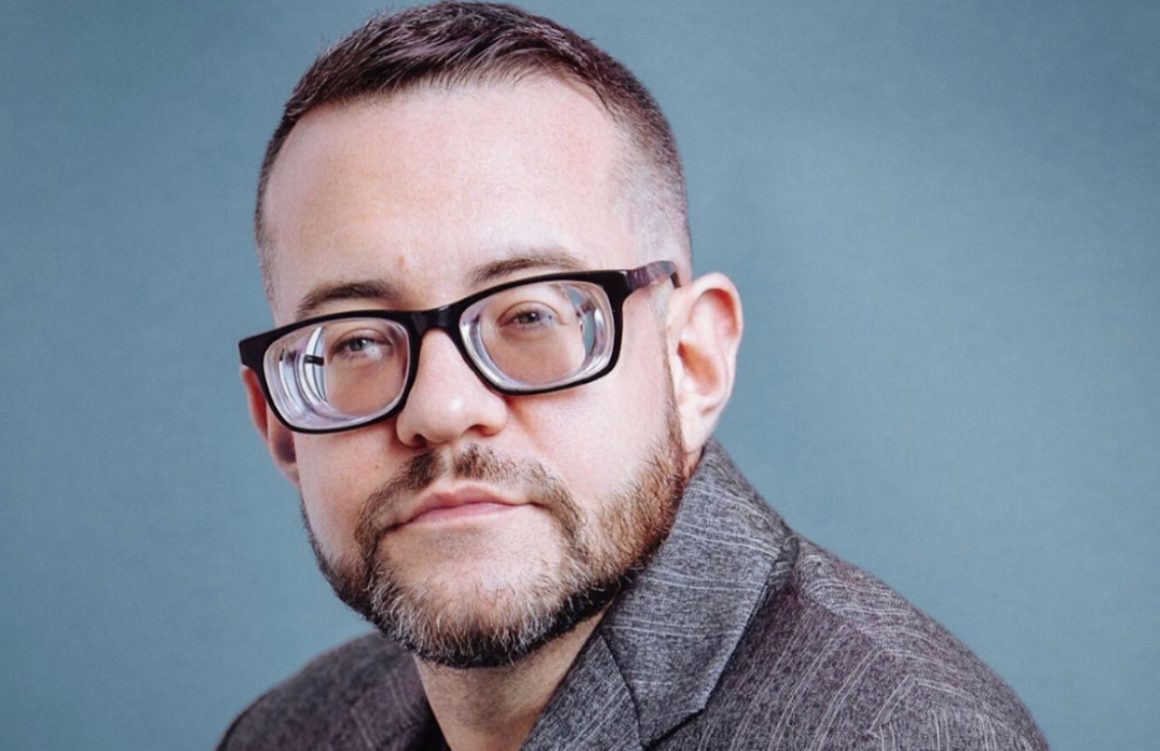 Always up for a challenge, kylexkane continues to redefine himself and how he views success. Making it to the top wasn't always easy, but he's excited to show fans exactly what he's been working on over the recent months.
With the release of his latest track, "PLAYYTIME", he is showing fans a new side of his musical career, and will keep putting in time in the studio to perfect his craft. A writer, producer, musician, and more, kylexkane is a multifaceted talent that continues to surprise fans with all the new depths that he can go to with his career.
Making plenty of connections and always willing to collaborate with his peers, kylexkane has made it a point to make the right relationships because he doesn't want to shut down any potential opportunities. He knows that making it in this industry doesn't just happen overnight, so he's always been willing to put in the extra hours in the studio, help out a fellow artist when needed, and seek counsel when appropriate.
kylexkane will continue to release more tracks as the summer approaches, connect with his fans online and offline, and maybe even hit some live sets later in the year. To hear more from kylexkane and stay up-to-date on his latest project, you can check him out at the following links:
https://www.instagram.com/kylexkane/
https://music.youtube.com/channel/UCHkhOZsn9KIfSAwzVG6zlPA?feature=share
https://open.spotify.com/artist/2SCHBkePIV0vHHl1U02BrW
https://www.deezer.com/artist/165630397
https://music.apple.com/us/artist/1617507483