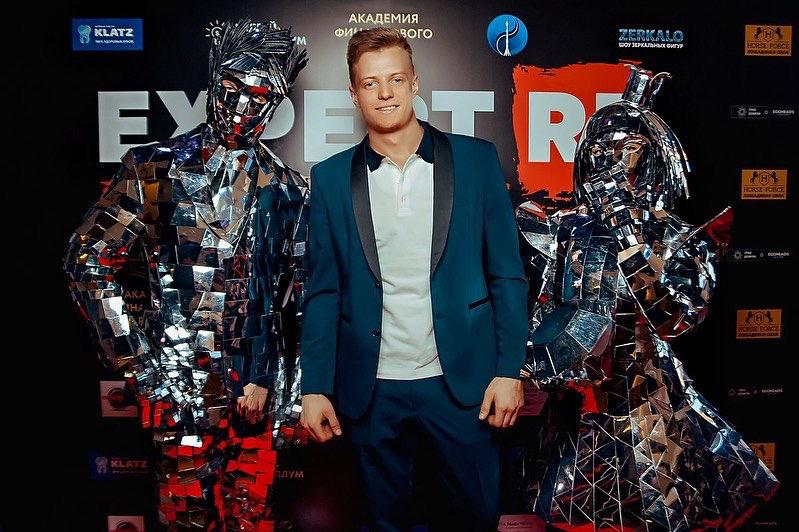 Music has often been referred to as the purest form of communication and one that has no boundaries. Whether in the gym, taking a stroll in the park, or at work, it's quite normal to see someone listening to music. Music not only helps us process our emotions, but it also helps soothe our soul. But have you ever wondered what goes into creating music?
There's a lot that goes into creating music, from composing the song, getting the correct lyrics and arranging the melodies and rhythms. Talented musician 99 Rus details his music creating process.
99 Rus is a singer/songwriter widely known for his songs "Rock with you,"  "Take it," and "Be strong." His unique sound, powerful vocals, and meticulously arranged lyrics are setting him apart in the fiercely competitive music industry. 99 Rus has established and cemented his place in the music world with his songs topping the charts.
According to 99 Rus, he developed a passion for music at a young age. However, at the time, music was more of an escape from the real world. Michael David, alias 99,Rus, was born and raised in Riverdale, Chicago. He says while they never lacked food and shelter, his family was not very well off, and they were often living hand-to-mouth.
To stay away from the street life, 99 Rus started listening to music as a form of distraction. He recalls spending most of his time locked in his room with headphones just listening to legendary artists, such as 2pac, Drake, Eminem, and David Bowie.  In time, 99 Rus started creating his own music, which was mainly freestyle. Having grown up listening to different genres of music, 99 Rus notes it has given him an upper hand in the industry as he uses his skills to tell a story in a way that everyone understands. While his music is more of rap and hip-hop, 99 Rus doesn't confine his songs to one genre.
He is a believer in exploring different sounds in order to tell a story perfectly.  In creating his songs, 99 Rus says what guides him is mostly the message he wants to convey. He goes on to add his source of inspiration when composing songs is mainly from his surroundings. 99 Rus explains growing up in Riverdale and having to watch some of his peers lose their lives, and others get deep into street life; his music aims to spread positivity, empower people, and motivate. He wants to show people that with determination and dedication, you can create the change you want and get to live the life you have envisioned.
Life is full of ups and downs, and sometimes we make mistakes and fail, says 99 Rus. However, you do not have to stay down; you can get back up. Even though he has encountered challenges, he has, at no point, let the obstacles stop him from reaching his goals.
As he continues to flourish, 99 Rus has more projects coming up. He has composed a number of songs that he is planning to release soon. He is also planning a tour across the globe to meet his ever-growing fan base.