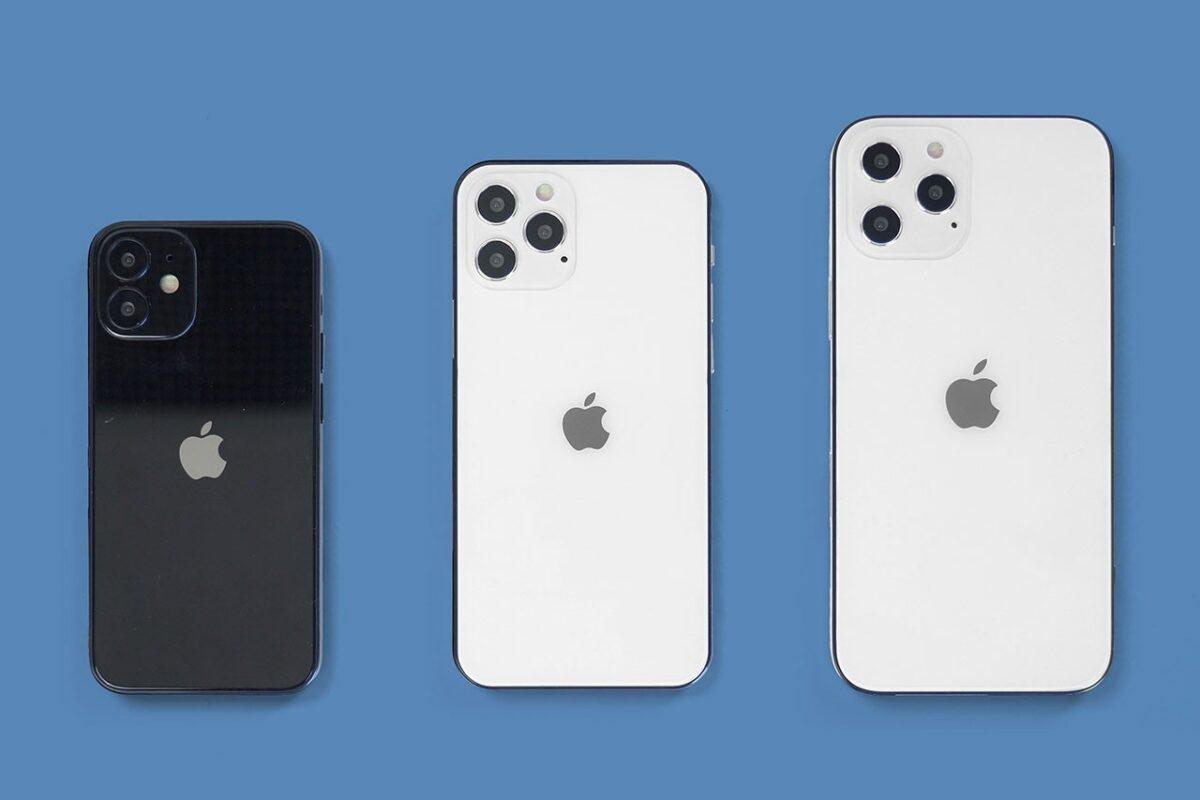 Apple has unveiled everything but a new iPhone so far this month, so rumors are continuing to circulate in regards to what kinds of devices we can expect to come soon. In the latest round of reports, Apple is rumored to be introducing the iPhone 12 Mini.
The smallest iPhone 12 in the line-up would feature a screen of 5.4 inches, and sites including TomsGuide note that it could even be smaller than the current iPhone SE (which sports a 4.7-inch screen), all while packing more screen space into its compact body.
Joining the line-up will be the standard iPhone 12 that should have a 6.1-inch screen, as will the iPhone 12 Pro. The Pro Max version will up the screen scace to 6.7 inches.
Regardless of screen size, all four iPhone 12 models will reportedly feature Apple's new 5nm A14 Bionic processor, an OLED display and 5G connectivity, with Pro models also offering a telephoto zoom camera with a LiDAR sensor for better pictures and AR functions.
For now, nothing has been confirmed by Apple. Stay tuned to 24HIP-HOP for updates as news unfolds around the soon-coming iPhone 12 line-up.