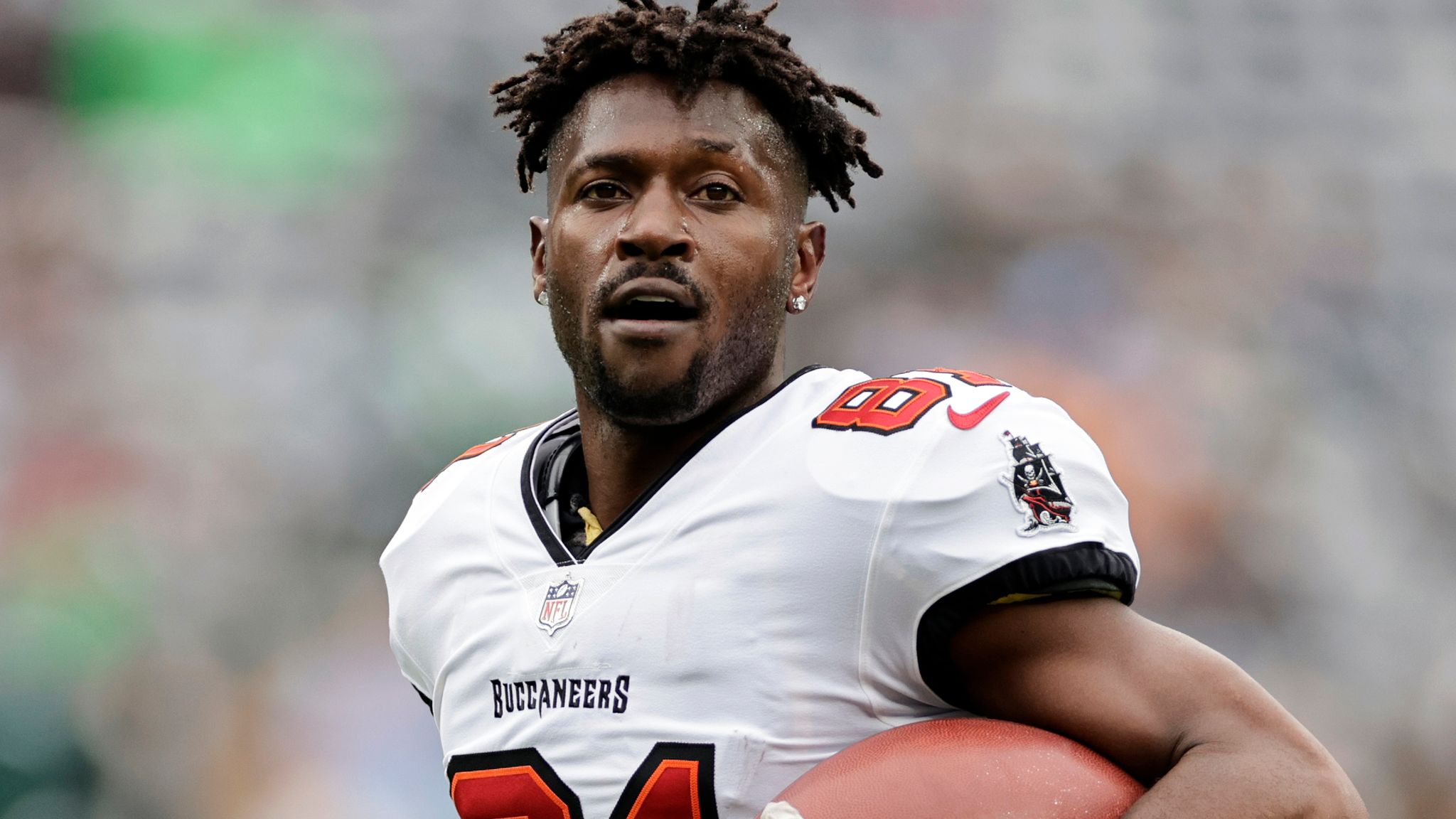 Antonio Brown recently sat down on the "I Am Athlete" podcast with Brandon Marshall, where he spoke about quitting the Tampa Bay Buccaneers during a game. Brown has since stated that he felt disrespected by head coach Bruce Arians, and there was also talk in the media about Brown's mental health.
In light of the discussion, Antonio assured that his mental health is fine. He stated, "Why every time something happens bad, or how someone reacts, 'Aw, he's crazy, there's something wrong with his mental health. There's nothing wrong with my mental health. Someone told me to get the f**k out of here. I'm not passive-aggressive."
Antonio went on to ask Marshall how you protect your mental health and also get what you want as an athlete, which you can hear more about below.