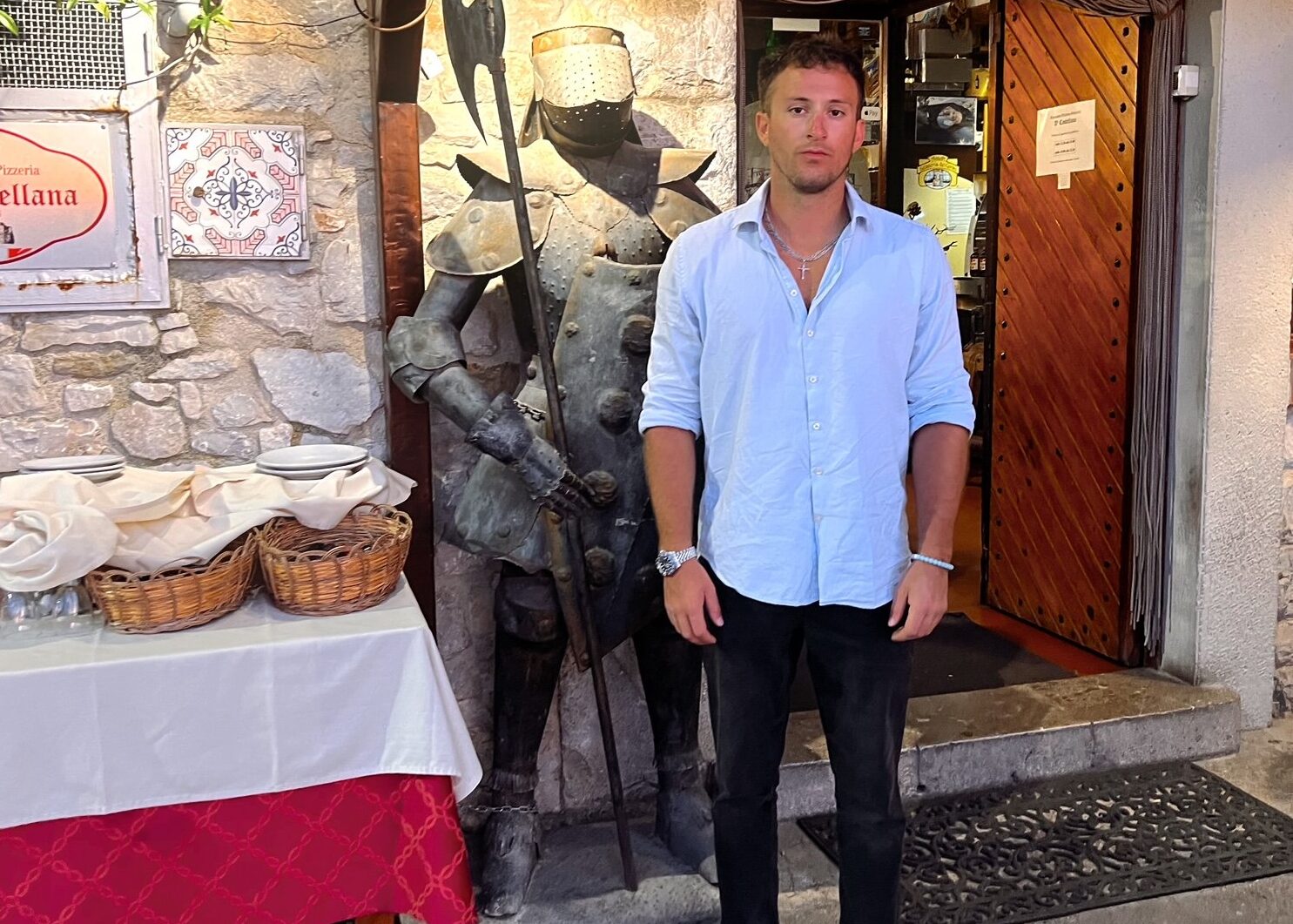 Are you an aspiring musician with dreams of making it big in the music industry? Meet Anthony John Ottaviano, the CEO and founder of Blue Chip Media, a comprehensive media company dedicated to helping talented artists like yourself reach their full potential. With a distinctive approach and a strong commitment to nurturing enduring relationships, Blue Chip Media is poised to transform your music career.
Anthony Ottaviano's venture into the music industry began with a life-changing internship opportunity. This experience allowed him to establish invaluable connections that served as the catalyst for creating an all-encompassing artist management label, aimed at assisting musicians in advancing their careers. Anthony's deep passion for music, coupled with his unwavering dedication to his clients, has played a pivotal role in the success stories of numerous artists.
What sets Blue Chip Media apart is its unwavering commitment to its artists. The company offers a unique one-on-one management experience, fostering a nationwide community and network for team members to collaborate and connect. With a solidified partnership with Universal Music Group, they can guide musicians through opportunities often reserved for established artists.
Anthony Ottaviano's list of accomplishments includes driving over one million followers, streams, and views across various platforms such as Instagram, Spotify, and YouTube. His expertise spans social media management, PR, graphic design, music production, distribution, catalog licensing, and videography, all contributing to musicians like you gaining the recognition and exposure you deserve.
The music industry is constantly evolving, presenting fresh challenges and prospects. However, Blue Chip Media remains at the forefront of innovation, continuously creating maximum value for its clients. Their mission is to collaborate with major artists and become a leading destination for fans to discover new music.
If you're an emerging musician poised to elevate your career to the next level, seize the opportunity to work with Anthony Ottaviano and the Blue Chip Media team. Initiate your musical journey today by reaching out to Blue Chip Media's Instagram page and scheduling a consultation. Your path to musical success begins here.